Xbox is a video gaming brand owned by Microsoft. It has four generations of gaming consoles, the latest one being Xbox X and Xbox S which were launched in 2020. Though this brand has gained customer loyalty and has become popular it still has some errors and bugs. One of the errors in Xbox X is error code 8019019x. If you are wondering what this error is and how you could fix it, we have it all covered in this blog.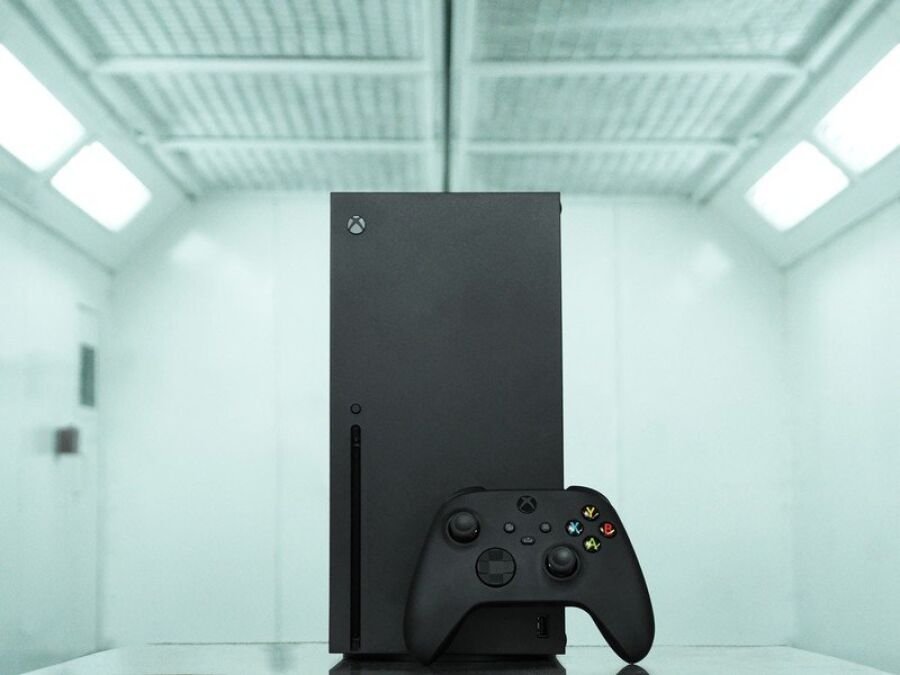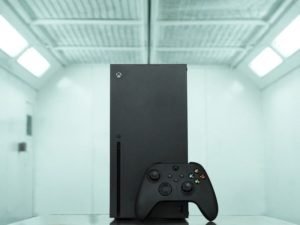 Xbox X Series
The Xbox Series X is part of the fourth generation of Xbox models, which was released on November 10, 2020. Along with the PlayStation 5, which was also released that month, both are considered a member of the ninth generation of video game consoles.
The Xbox Series X has more powerful hardware that allows for higher display resolutions (up to 8K), faster frame rates, and real-time ray tracing, as well as a high-speed solid-state drive that speeds up loading times.
The Xbox Series X is powered by a custom 7 nm AMD Zen 2 CPU with eight cores that run at a nominal 3.8 GHz or 3.6 GHz with simultaneous multithreading (SMT). The underlying operating system has its own CPU core.
What is the error code 8019019x in Xbox X series?
Error 8019019x occurs when you try to update your Xbox X console software and the update does not load due to network issues and other internal issues.
This is a network error and does not allow the user to sign in to the device. This can be frustrating to the users as they are locked out of their gaming devices with no solution.
The tech support at Xbox has not made clear the cause of the error but has given some fixes to try and solve the error from the user's end.
How to fix error code 8019019x in Xbox X series?
Errors and bugs can be quite frustrating to the players and hence we have mentioned a few fixes for this error persisting in Xbox X series. Moreover, some of these methods have proved to be very useful to some of the users.
Method 1 Check Internet Connection
As this error is caused due to weak internet, you should check the connectivity.
Press the Xbox button to open the guide

Then select Profile & system > Settings > General > Network settings (any known outages will appear under Current Network Status).

Select Test network connection.
If successful, you may go ahead and install the update. If it is not, 'Troubleshoot your Xbox network connection' for help troubleshooting your connection. Then try installing the system update again.
Method 2 Perform a Power Cycle
Here is how to perform a power cycle on the Xbox X console:
Press and hold the Xbox button on the front of the console for approximately 10 seconds.

After the console has shut down, unplug the mains lead and wait 30 seconds.

Then plug the console back in and turn it on by pressing the Xbox button.

After the console restarts, try installing the system update again.
These methods should help you fix the error, if not, contact the local Xbox support for assistance.