Xbox Series S is one of the most powerful gaming consoles released by Microsoft. However, despite being a fourth-generation gaming console it is prone to many bugs and glitches. One such bug is the Error Code 0x803f8001. If you have come across this error and are looking for a solution to it, then read this blog and follow the simple steps.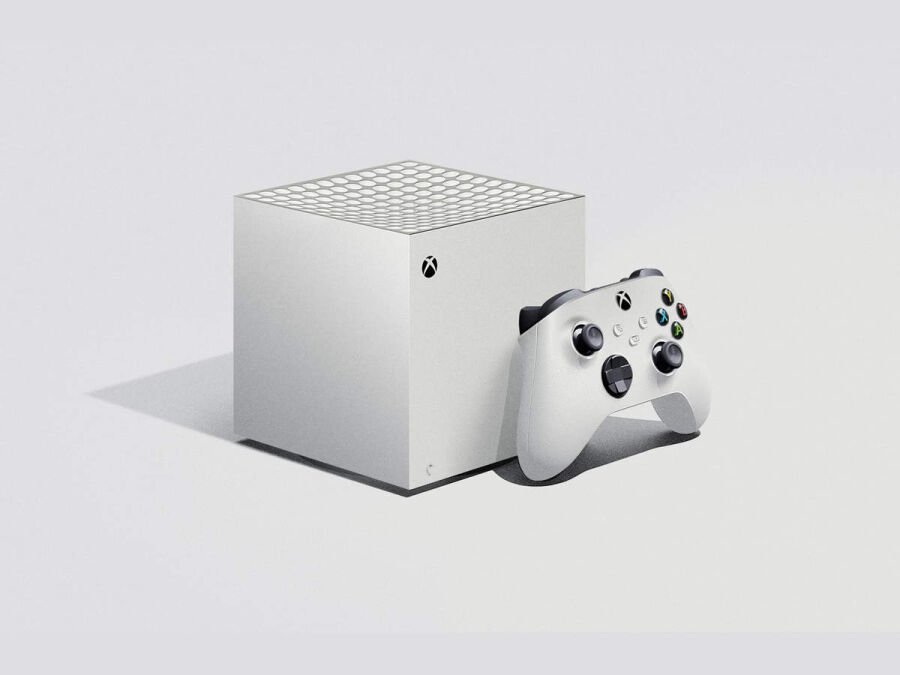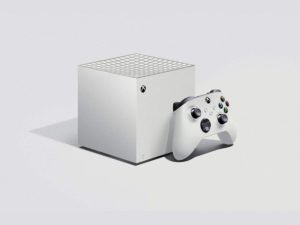 What is Error Code 0x803f8001?
This is one of the common errors the Xbox Series S users face while playing games on their gaming console. It is mainly caused when the user keeps the game on but does not play it for a while. It can also be caused if the disk has failed and is unreadable, the game disc is not in the console, or due to a temporary problem related to the service. The Xbox support team has started that if you have purchased and downloaded the game, but haven't signed in or linked to Xbox Live, this error might appear on your screen. If you are looking to fix this issue, follow these easy steps mentioned below.
How to fix Error Code 0x803f8001?
1. Restart your game
If the game or app has been running in the background for a long period of time, close it and restart it. To prevent it from reappearing, exit the game before engaging in any Xbox Series S console activities.  Hopefully, this method will work for you. If it doesn't, then try these other steps.
2. Power cycle your console
Plugin your Xbox console.
Press and hold the Xbox button for 10 seconds or more until it turns off.

After that, unplug the cables from the console and wait for 10-15 seconds.

Plug it back and turn on your Xbox console.

After turning it on, check if the Error code 0x803f8001 has been fixed or not.
3. Perform a hard reset
By pressing the left button on the navigation pad, open the menu.
Search for  All Settings and press the A button to select it.
Move to System and select Console Info & Updates.
Click Reset Console.
4. Clean your Windows Store cache
To clean your Windows store cache, simply follow these steps:
Using the Win + R keys, open a command prompt.

In the command prompt, type WSReset.exe and press Enter.

Then, Restart your device once you've received confirmation that the cache has been cleared.