Welcome back to yet another installment of the PS5 Web Server error codes and their appropriate fixes. We've covered other categories like Exceptions, Software Update errors to name a few. In this article, we will be looking at the WS-116328-1 PS5 error code and what you need to know to fix it yourself. Let's get started: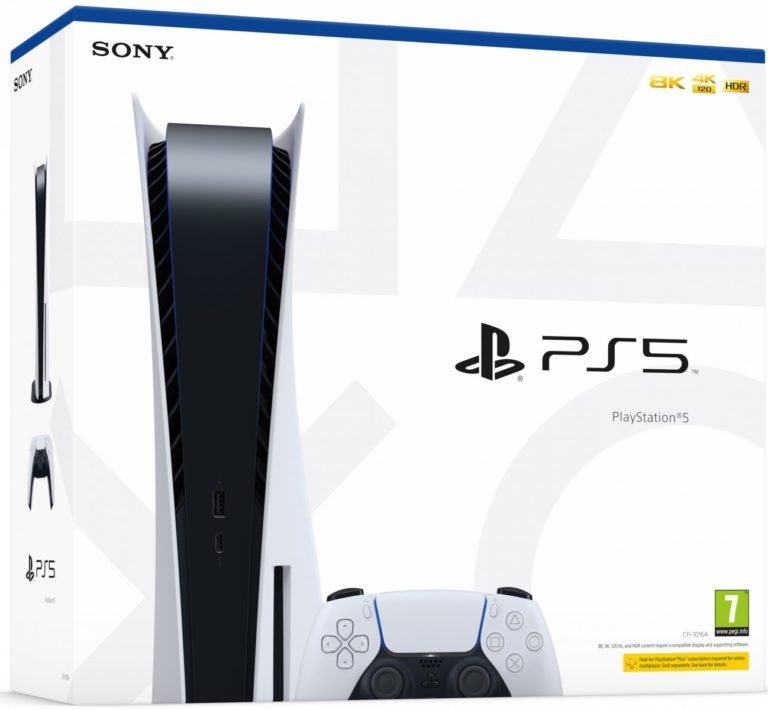 Playstation 5
The Sony Playstation 5 has entered the chat. The console was released in November 2020 and created a big splash in the gaming console market. The Sony Playstation 5 has already managed to outsell its competitors, solidifying a seat at the top of the charts. This comes as no surprise as the Playstation series of gaming consoles has dominated the market for a long time now.
The recent developments for the PS5 indicate an update that will allow users to download more games. That's right, now users can use USB drives to store game files for future use. The game files are required to be on the incorporated SSD to work, however.
WS-116328-1 PS5 error code
Let us explore the WS-116328-1 PS5 error code error. This error is a Web Server error. The error is accompanied by the following message:
Please install the latest system software.
This message was seen previously in Common Errors and Network errors, among others. Here are some steps you can follow to fix the error:
If your update fails, restart your network equipment and your PS5 console. Try again.
Consider using an alternative method to update your console.

You can use a USB drive to transfer the update file to your console.

Another feature of the PS5 console is that the game CDs carry the necessary software updates. You can use this as an alternative to a direct download.

All you need to do is pop the CD in and follow the on-screen instructions to update your console.