Madden NFL 21 is infamous for being a game that offers many bugs. However, the bugs and glitches can be fixed temporarily with basic changes. In this article, we will be talking about how to fix the stadium error in Madden NFL 21. Here's everything you need to know.
Madden NFL 21
This American Football video game was released back in Aug 2020 and since then, the game managed to pull off some real attraction. Developed by EA Tiburon and published by EA Sports, Madden NFL 21 is a mainstream Football video game in the current market. However, the game isn't as polished as it should be. Many players have been reporting the stadium error in their game when they try to switch stadiums.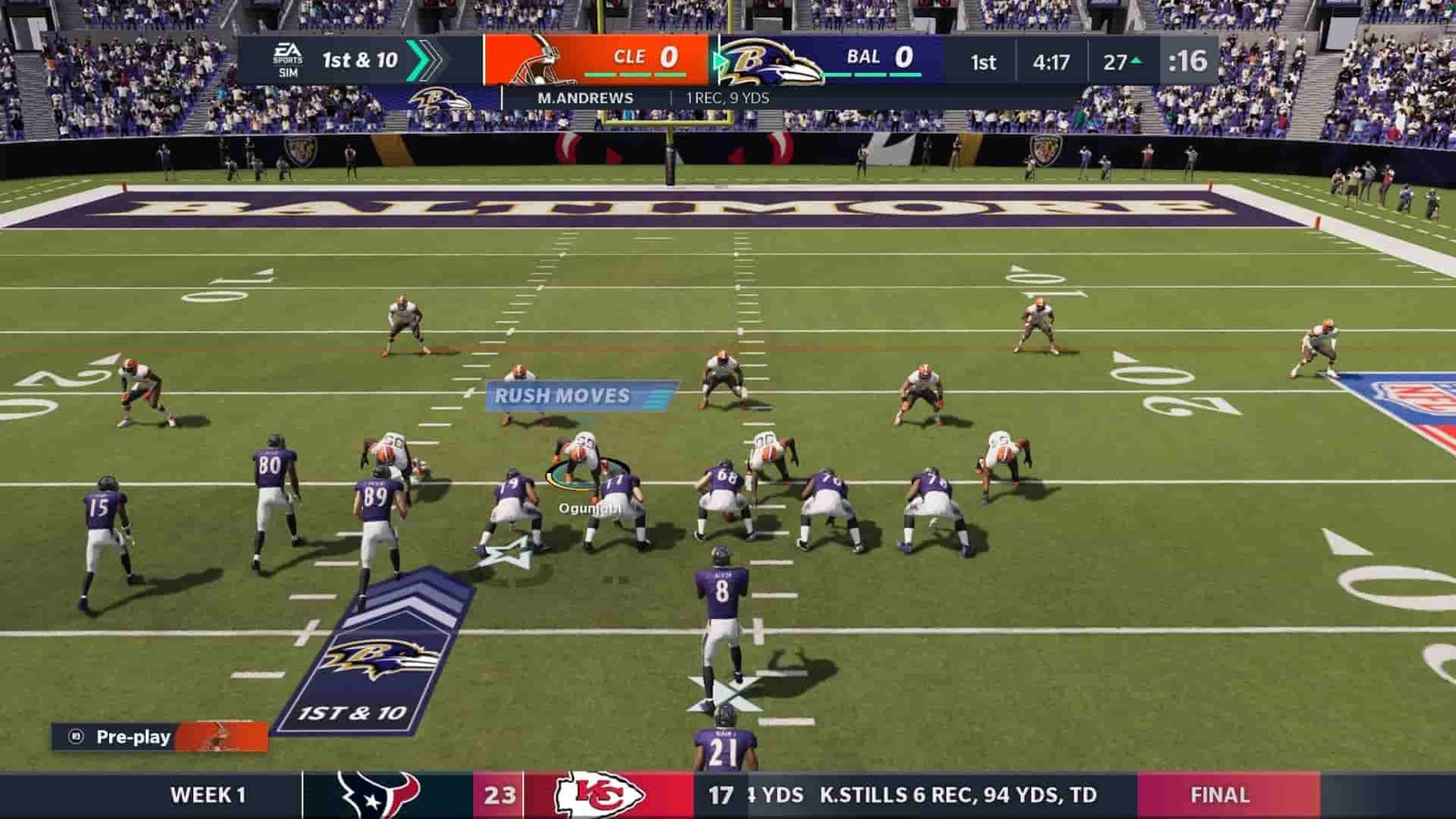 So, basically, whenever a player tries to switch stadiums, the game abruptly crashes and the player has to start all over again. This can be a really frustrating bug when all you want to do is play a game in your favorite stadium. Well, if you have given up on the game, try these temporary workarounds to get the game fixed.
Madden 21 NFL Fix-
For PlayStation-
Well, if the game is crashing while you try to change stadiums, then all you can do is reinstall the game and check if the error persists. If you brought the physical copy of Madden NFL 21, then delete the game first and insert the disc to reinstall the game on your console.
For PC-
If you get the stadium error on your PC, navigate to the following directory- C>ProgramFiles>FrostBite>Madden NFL 21>LCU. Now delete the LCU folder and then launch the game. Once the LCU folder is deleted, the game will recreate a fresh copy of it upon launching. You can also reinstall the game on your PC which might be able to fix the problem.
An official of EA Sports also mentioned that there's an issue with customization that causes this error to occur. So, try clearing the customizations of the stadium before you try to switch.
Well, these are the current temporary workarounds we recommend you to try. If this doesn't fix your game, then unfortunately you will have to wait until the devs figure out the cause of it and release an update patch for it.