Winning is great but due to this never-ending camera loop error in Madden NFL 21, players are forced to exit the one-sided matches as they cannot access the game after halftime. Well, in this article we will be talking about why this error is caused in the first place and how to fix it. Here's everything you need to know.
Madden NFL 21
Being released in Aug 2020, Madden NFL 21 is a mainstream American Football video game developed by EA Tiburon and published by EA Sports. The game features some really interesting modes with intense gameplay. However, even with such mechanics and features, the game isn't as popular as it should be and the reason is quite obvious. BUGS. Yes, Madden 21 is infamous for its bugs which often cause players to be frustrated for a long time.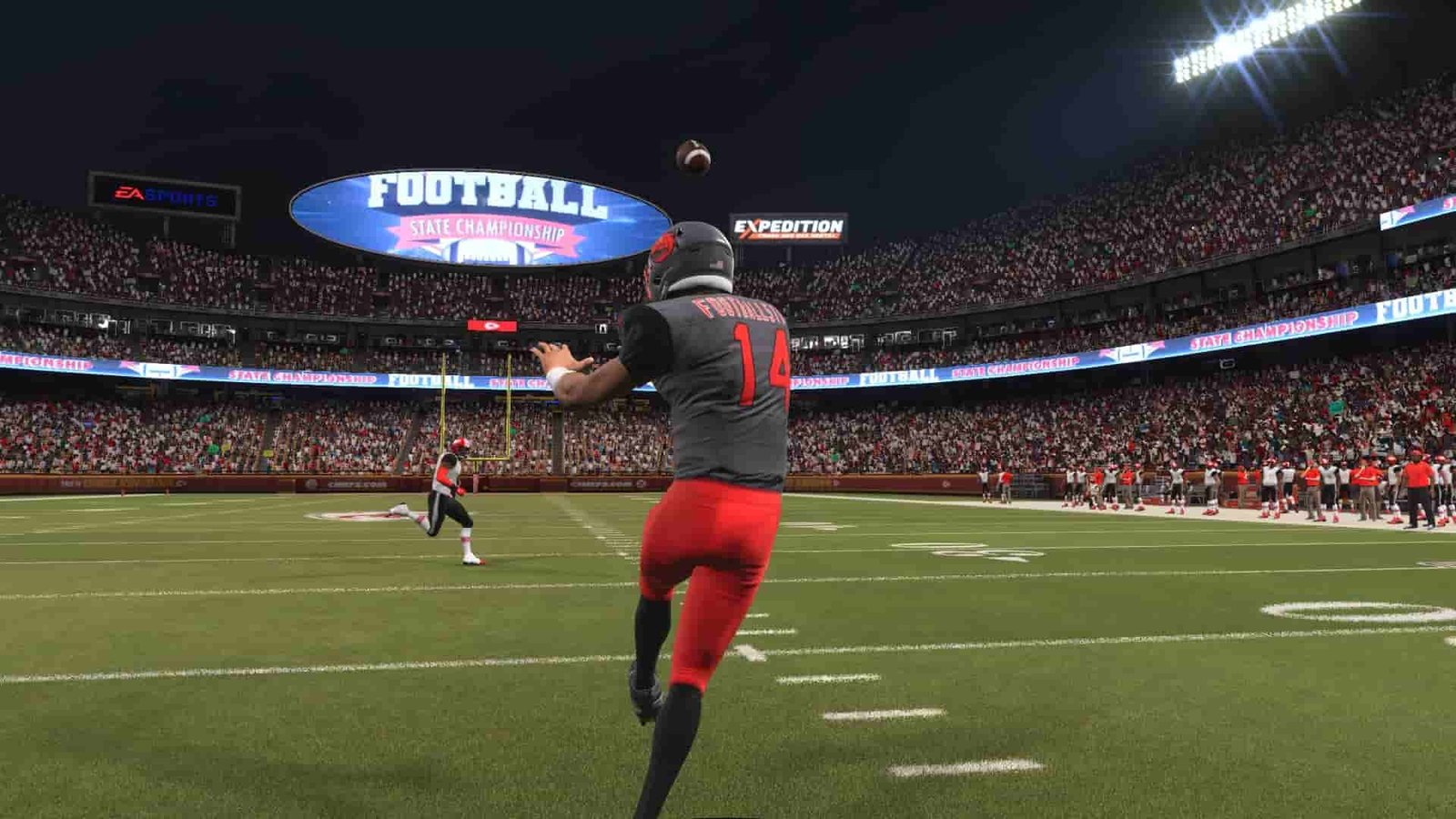 This new never-ending camera loop bug is making players lose the winning matches. In a solo battle halftime, the player is stuck in the infinite camera loop in 49er Stadium, Seahawks Stadium(according to players). It has been reported that the game cannot be accessed once this loop sets into motion and the only thing one can do is restart.
Well, this is really unfortunate for a game that costs so much and still has some really frustrating bugs. If these issues are not fixed ASAP, then Madden NFL 21's player base will be gone for good real soon.
How to fix the issue?
The cause of the never-ending camera issue is expected to be faulty celebration animations. So, if you select a celebration eg- spike the ball, the bug is reported to be encountered less frequently. Therefore try this solution to avoid encountering the bug.
As of now, there is no official information on the patch release for this bug. We think that the devs aren't aware of this issue, so it might take a long time to get a patch update for the fix. But until then, try the above-mentioned workaround to get your game running again.