While playing PS3 games on the RPCS3 software, players come across a lot of issues. This happens because debugging process of PlayStation games on the PC platform is very complex and complicated, which results in various issues like lag, audio stuttering, etc. Out of all the issues, the audio stuttering issue is one of the most annoying and irritating ones. If you are also looking for a fix to the audio stuttering issues while playing PS3 games on RPCS3, then you are at the right place. Continue reading this article till the end to know how you can fix it. Fix Audio Stutter Issues in RPCS3
As there is not any single reason that could trigger the audio stuttering issue, there are several workarounds that you must try to fix this issue. Here is the list of all the workaround that could possibly fix the audio stuttering issue at your end: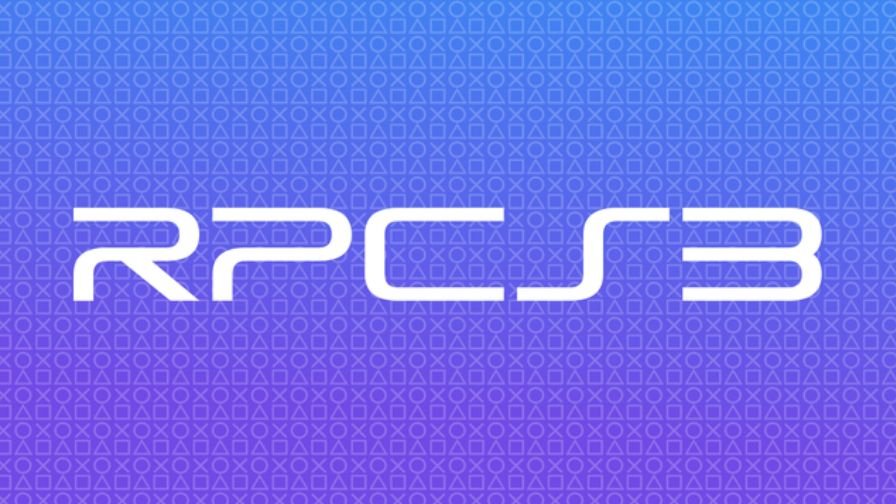 Go to the RPCS3 application and under the configuration menu, select CPU category. Here, you must ensure that Enable SPU Loop Detection is checked, and the Preferred SPU threads option is set at 1. Apply the changes and see if this fixes the issue.
If you are still facing the issue, then go to the Audio Category from the Configuration menu and make sure to check Enable time Stretching. Hit apply and restart to see if it fixes the issue or not.
If you are still not able to resolve this issue, go to NVIDIA Control Panel and go to the Set PhysX Configuration. Here, select Auto-select from the Drop-down menu under Processor.
After this, go to the GPU Category under the Configuration menu in RPCS3. Here, if you are currently using the Vulkan as Renderer, then you must switch to OpenGL. Likewise, if you are currently using OpenGL, then you must switch to Vulkan.
Last but not the least, type "msconfig" in the windows search bar and hit enter. Here, select the Boot category and click on BOOT Advanced Options. Make sure that the Maximum Memory option is unchecked and the Number of Processor option is checked. Also, under the Number of Processors option, make sure to select the maximum number from the drop-down menu. Hit apply and restart to see if it fixes the issue.
So, this was everything about fixing the Audio Stutter Issues in RPCS3. If you found this article helpful, share it with your friends.