Welcome back to the series of articles where we fix the errors that you face in PES 2021. In this article, I will tell you about the error code SGJK_0014 and How to fix PES 2021 error code SGJK_0014? So, let's just jump into it!
PES
PES stands for Pro Evolution Soccer. The game has reached far and wide to every corner of the world. It is a direct competitor to the hugely successful FIFA series of games by EA. PES is also known as eFootball in the Fandom and is distributed by KONAMI worldwide. It is one of the chart-toppers and is the most played football game on the mobile platform. Since the mobile version is free with in-app purchases it has been very profitable for the developers as well as the distributers Konami.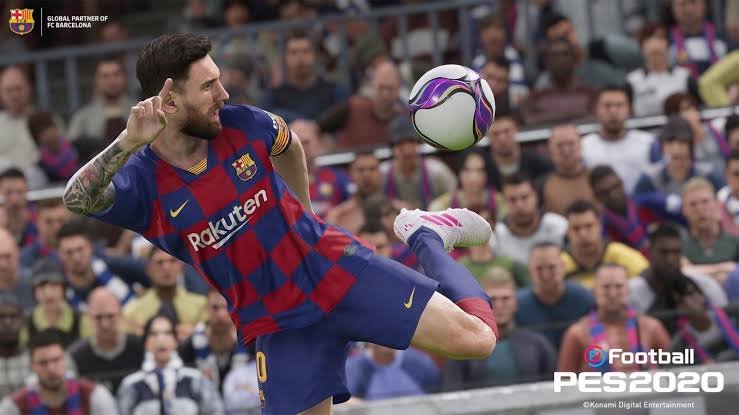 Error code SGJK_0014
This is a windows error that mostly occurs when the game is updated. The permanent fix is to wait for the servers to catch up and fix the error from the server-side. The error says, "Installation Failed, CODE SGJK_0014". There is however a temporary fix to this error. You can follow the steps given below.
How to fix it?
Follow these steps to fix the error temporarily:
Find the game folder
Find the file LIVE00000000000.tmp
Rename it by removing the .tmp part
The game works but with an error.
You may need to click on "show hidden files" to see the tmp file.
The other way to fix the error may be to uninstall and then reinstall the game and see if it works this time.
The developers have cleared the error from the server-side and now the game is easily playable.
Hope this article helped you! And once again, we have a catalogue of PES error fixes which you can check out here.