We're reaching the end of Network error codes for the Sony Playstation. Looking back, the journey for every error code was more or less similar. In this article, we will be looking at the NW-102417-5 PS5 error code and what you can do to fix it. Let's dive right in: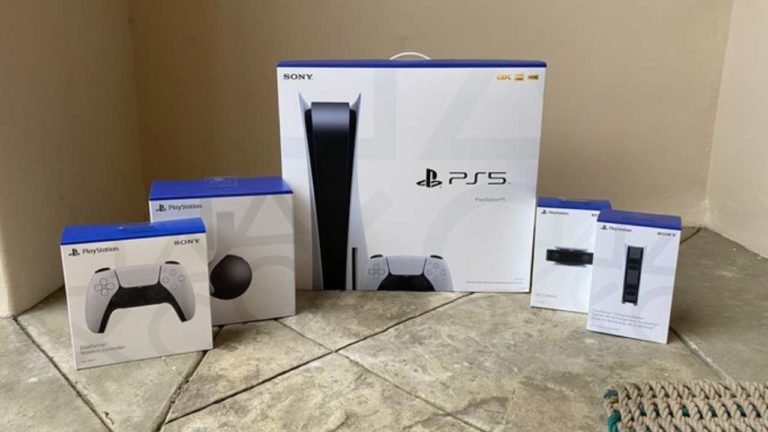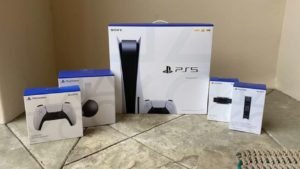 Playstation 5
The gaming console of every gamer's dreams. The console was released in November 2020 and has already managed to outsell most of its competitors. The PS5 sits at the top of the charts, like most other Playstation consoles that have been released by Sony. The gaming console comes jam-packed with features to make your gaming experience amazing. These include 8K compatibility, HDR support, Ray tracing, among other things.
The restocking has begun, get ready to push your way through a humongous amount of fans all waiting to get their hands on this gaming console. The PS5 is available in 2 editions, Regular and Digital. What differentiates them is the CD drive, which is present in the Regular edition and absent in the Digital Edition. The lack of a CD drive reduces the price of the Digital edition PS5 console.
NW-102417-5 PS5 error code
The error mentioned above is accompanied by the following message:
The connection to the network has timed out.
Here are some steps you can follow to fix the error:
Check up on the server status for maintenance information.
Restart your PS5.
Consider using a wired connection whenever you can.

If you cannot use a wired connection, make sure there aren't any obstructions between the console and network equipment.

Consider restarting your network equipment.
Update the firmware of your router. Contact your router's vendor for further guidance.
If possible, try opening these ports. TCP: 80, 443, 3478, 3479, 3480 and UDP: 3478, 3479,49152~65535.
Your ISP can help you regarding the same.
Consider setting up a static IP address manually to improve it.
You can change your DNS settings temporarily.
Go to DNS settings in the Network Settings, and configure your network settings with the number of the public DNS that is free and open to the public by companies or organizations.If the error persists, there is probably temporary line congestion. Try again later.