Nvidia Geforce Now has taken the gaming world by storm. The new game streaming service is one of the most iconic innovations in the gaming industry in recent times, if not ever. In this article, we will be looking at the Nvidia Geforce error code 0xc0f1103f error and how you can go about fixing it yourself. Let's dive right in: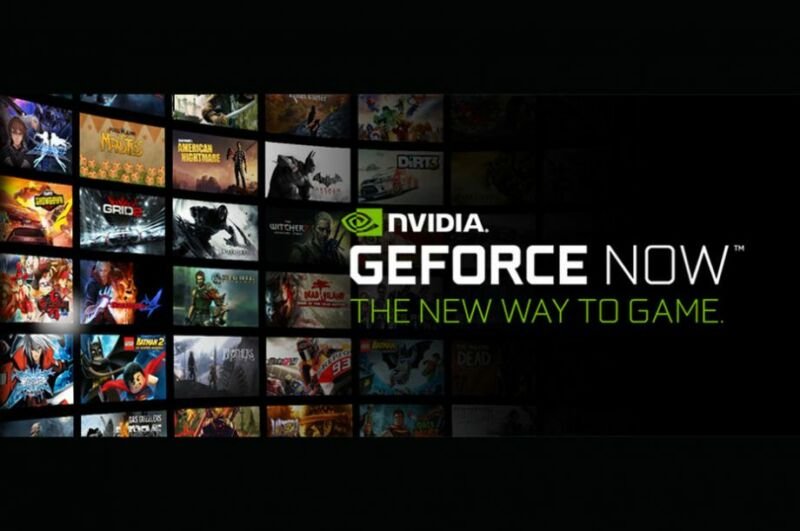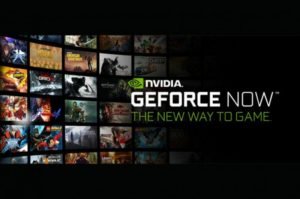 Nvidia Geforce Now
So what is the Nvidia Geforce Now? What is a game streaming service? Simply put, it is a streaming service, much like any other streaming service. For example, video streaming services like Netflix, Amazon Prime, Hotstar, etc. Imagine these services but instead of streaming videos, you stream games.
Now for a detailed description, Nvidia Geforce Now enables users to streams games they own across several gaming clients like Steam, Epic Games, etc. For such a service, a good internet connection is a must, since games require greater bandwidth to operate. Other than a good internet connection, it is advisable that you have a good GPU, preferably one developed by Nvidia itself.
Nvidia Geforce error code 0xc0f1103f
Let us take a look at the error mentioned above. As stated earlier, a good GPU makes your gaming experience smoother, and the same is true for playing games without Nvidia Geforce Now. The Nvidia Geforce error code 0xc0f1103f error was reported by a user about 2 years ago.
The error seemed to be common, and there were a couple of solutions that seemed to work for users. Here are some of the solutions that you can try yourself:
Update your drivers. Updating your drivers is vital no matter what GPU you are using. It is especially important if you are using an Operating System that is not the latest gen.
Changing from High-Performance Nvidia Processor to Integrate Graphics. This setting is available under your Nvidia control panel.
You can find the forum post here: