Geforce is a common name for gamers that use PC. Geforce is a brand of Graphics processing units or GPUs developed by Nvidia. We will be looking at Geforce error codes and how you can fix them. In this article, we will be looking at the Nvidia Geforce error code 0x000001F5 and what you need to know about how to fix it. Let's dive right in: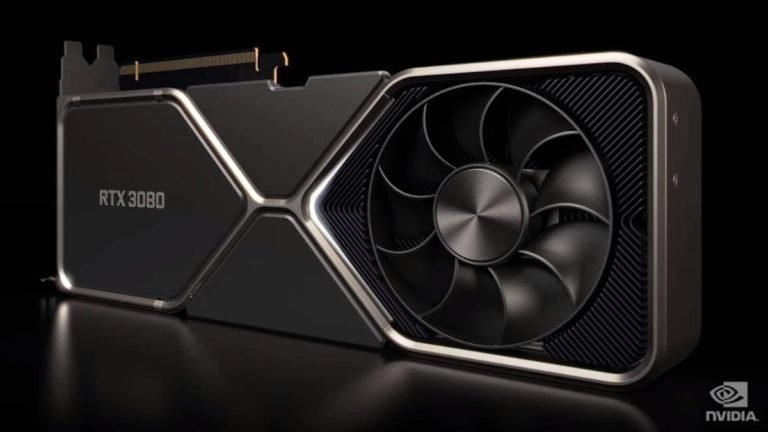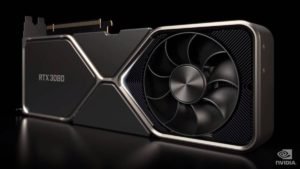 Geforce
If you use Reddit or religiously follow the latest developments in the gaming world, especially PC gaming, you would know about the latest GPUs released by Nvidia in late 2020. Nvidia released 3 GPUs: 3080, and later 3070 and 3090. Nvidia has dominated the GPU market for a long time now, only to have some competition by AMD.
Upon release, the Nvidia Geforce GPUs were immediately sold out. Immediately, the Geforce subreddit was filled with reports of scalpers causing the scarcity for the same. For the uninitiated, scalpers are people that buy things upon release and sell the same items at a marked-up price, for a huge profit. This practice is generally frowned upon as it hurts the profits of the companies and forces people to fork out more money than they would have initially.
Nvidia Geforce error code 0x000001F5
Let's explore the error mentioned above. The error occurs usually when you try to load up a game in the Geforce Now Windows app. The error is accompanied by a message that reads:
There was a problem starting your session. Try again.
While the error message doesn't explain much, we can still fix the error. Here is how you can fix the error:
When you launch the game from the Geforce Now Windows app, make sure you select the correct game store service. An example would be using Steam. This error occurs when you don't select the appropriate game distribution service.
You can find the error on the official Geforce Now forum here: