Creating something in the world of electronics is exposing it to errors and shortcomings. It is also vital to continue improving your product, as technology advances over time. We have seen a lot of innovation in the world of gaming in recent times. One example is Nvidia Geforce Now. In this article, we will be looking at the Nvidia Geforce error code 0x000000a2 and how you can go about fixing it yourself. Let's dive right in: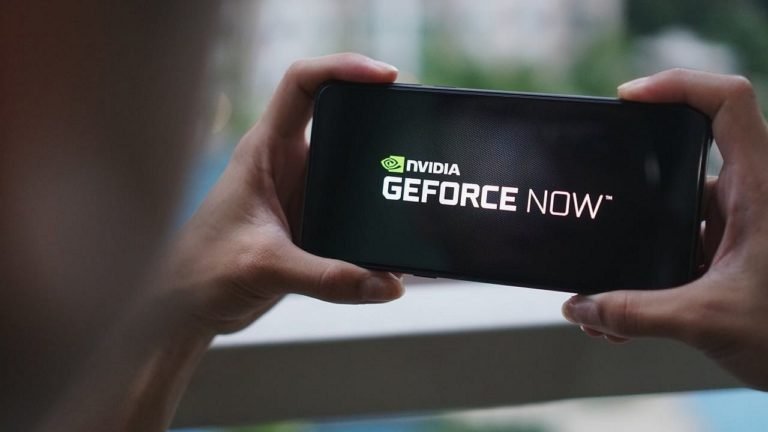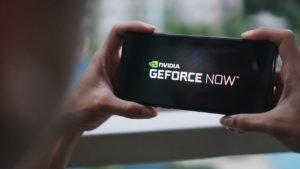 Nvidia Geforce Now
Worried about the space of your rig? Are you missing out on playing games you bought, because downloads take forever and take up too much space? This is especially true for games from the Call of Duty franchise, which are infamous for their bloated games. Worry not, Nvidia Geforce Now is here for the rescue. Now you can stream games on your device. All you need is a good internet connection and the game in your library.
Nvidia Geforce Now is a game streaming service that links up with your gaming client like Steam of Epic Games so you can play your game whenever and wherever you want. The service is also available across several platforms, including Android!
Nvidia Geforce error code 0x000000a2
Let us explore the error mentioned above. The Nvidia Geforce error code 0x000000a2 was referenced in a post made on the official Nvidia Geforce Now forum about 2 years ago. There were a couple of fixes that were commented by other users. Here are some of the fixes you can try to fix the error yourself:
Log out of your account and log back in. This solution was commented by several users and seems to be the most effective fix by far.
Make sure the date and time of your device are automatic, i.e. managed through the internet.
Uninstall the application and reinstall it.
Restart your PC
Turn off your firewall.
You can find the forum post here: