Not all errors are made similar. Some deal with connectivity issues, while others occur when you insert a Blu-ray disc improperly. Whatever the error might be, we are here to find fixes for them. In this article we will be looking at the NP-103109-4 PS5 error code error and what you need to know to fix it. Let's dive right in: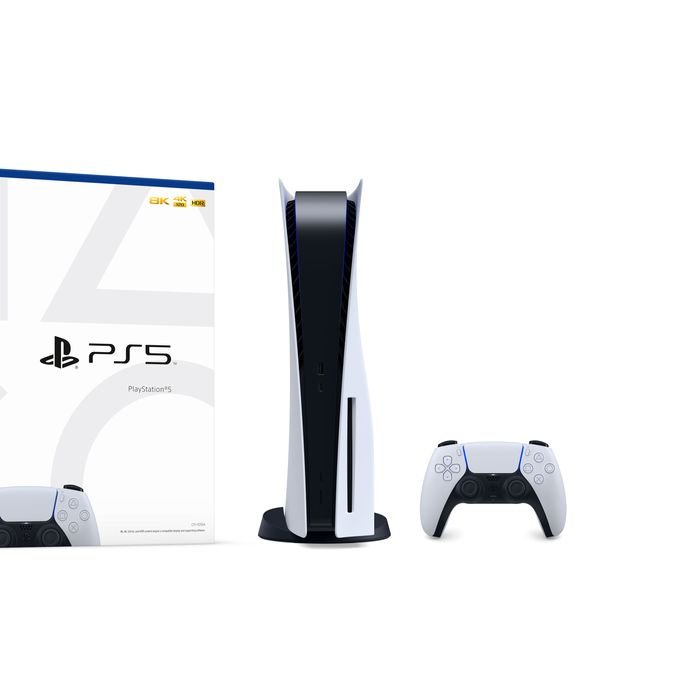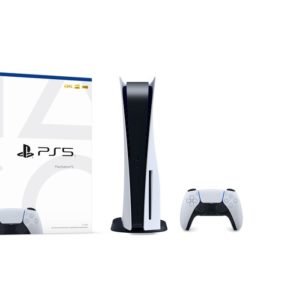 Playstation 5
The Playstation 5 is here, and we couldn't be more excited! The console comes with features like Ray Tracing, HDR support, 8K compatibility, 4K to make your gaming experience memorable. Released in November 2020, the console has managed to outsell its competitors, claiming the top gaming console position for itself.
PS5 will see the release of several big-name AAA titles such as God of War and Gran Turismo as exclusives for the platform. Are you a concerned PS4 user unsure about parting with your beloved console? Worry not, the PS5 also comes with the Backwards Compatability feature that allows users to access games from its predecessors.
NP-103109-4 PS5 error code
The error mentioned above a Playstation Network error. These errors occur when you access your PSN account. A PSN account is vital if you
own a Digital Edition PS5 or plan on using the Backwards Compatability feature. The NP-103109-4 PS5 error code error is accompanied by a message that reads:
This service is currently under maintenance.
This error is a result of a particular service undergoing maintenance. Here are some steps you can follow to rectify this error:
Begin by Resetting the Internet connection settings on PS5.
Run an internet connection test to make sure there aren't any errors with your network.
Restart your network devices. You can do this by turning off your router and modem, and waiting at least 5 minutes before turning it back on.
While the abovementioned fixes should do the trick, if the error is persistent, there might be temporary line congestion. Wait a while and try again.