It is not a surprise to us, that how much EA is dedicated to their work. The way they portray their skills through their games is still a wonder to many of us. EA is known for its sports-based games mainly. We all have played FIFA in our lives and it became an integral part of our childhood. EA launched their game Madden NFL 21. This game is based on American football or rugby. EA as usual releases their yearly updates regarding the game and we are sought to face some problems which need to be fixed. Namely, we have to deal with the NFL 21 grey screen error.
Madden NFL 21 has fixed most of the major errors and bugs in the 2021 update. Players were facing these bugs last season. The gameplay is superb and the user experience is better than the last time. The players in the game are now much more detailed and have better graphics. The yard details have been minutely made this time, giving a real-life experience. Lastly, Madden NFL 21 keeps the potential to surpass many games in the field of entertainment.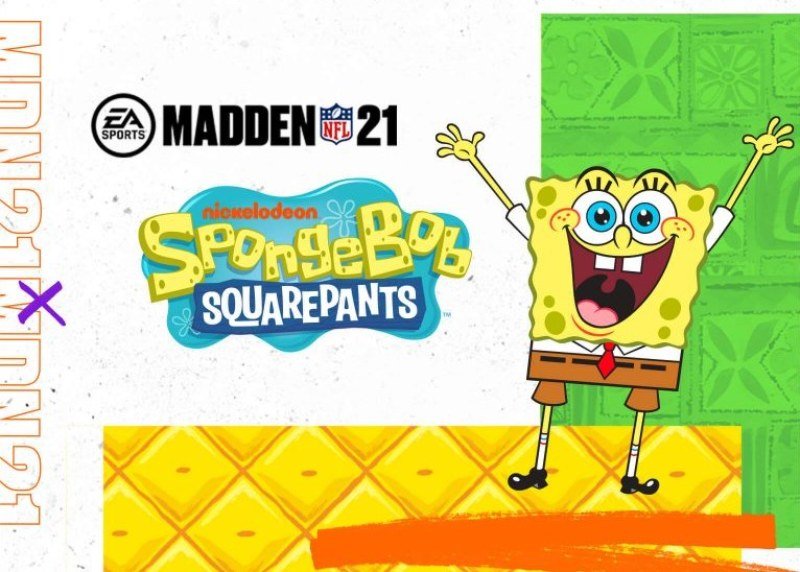 NFL 21 grey screen error
The grey screen error occurs when you are in the middle of the game. This is a sudden error and occurs unlikely of the situation. There is a simple fix for this error. All you have to do is, on the grey screen you have to press the home screen button. Once you are in the lobby, visit Settings. In the network settings menu, toggle the option "connect to internet". This is a simple fix and most likely to work.
Moreover, this bug has been reported to the developers, but no official notice has come regarding this update. This is the only fix available right now. And more updates will be given on the official website.