Welcome back to the series of PS5 errors and their appropriate fixes. We are back with, yep, you guessed it, another error code to explore and solve to help our users have a smooth gaming experience. In this article, we will be looking at the NP-102942-8 PS5 error code and how you can go about solving it. Let's dive right in: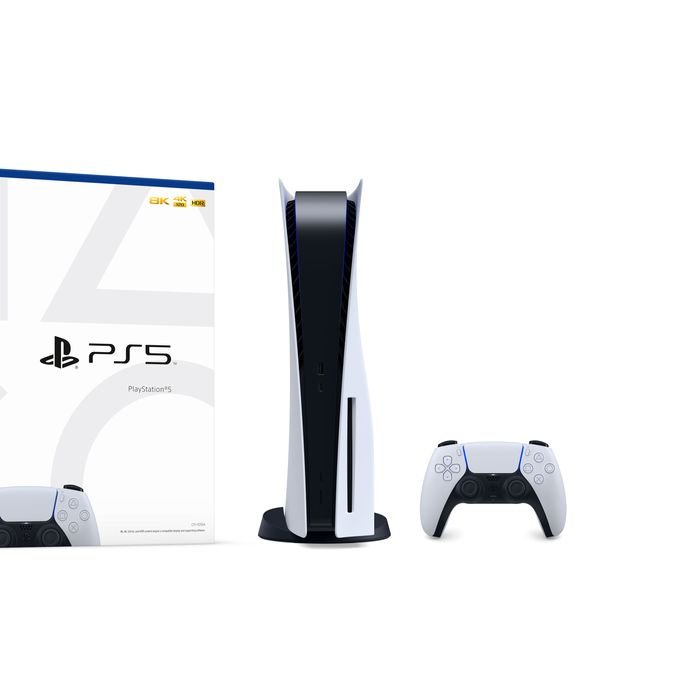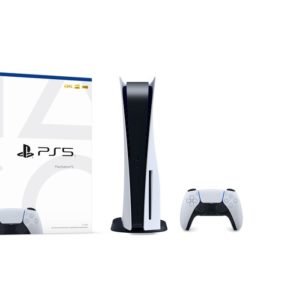 Playstation 5
The latest generation consoles are here. It is time to witness another battle among the gaming consoles. So far, Playstation 5 has managed to outsold Xbox Series X and S. This news doesn't come as a surprise as Playstation has been dominating the gaming console market for a long time. Sony has cleverly cultivated a sizable army of loyal gamers for the console.
The PS5 comes in 2 editions. These 2 editions are named Regular and Digital. The difference between both is the CD drive, which is present in the Regular edition but absent in the Digital Edition. Both editions feature an SSD drive for smooth and fast processing. The lack of a CD drive to incorporate Blu-ray discs reduces the price of the Digital edition, which is available at a cheaper price than the Regular edition console variant.
NP-102942-8 PS5 error code
Let us look at the error mentioned above. The error is a Playstation Network error that occurs when you access your PSN account. The NP-102942-8 PS5 error code is accompanied by a message that reads:
This feature is not available due to age restrictions.
Some games have age restrictions due to their content ratings. Some content is age protected to prevent exposure to inappropriate content. Here's how you can fix this error:
Make sure your account is ago appropriate. Check to see if your age is compliant with the age restrictions.
Check the parental control settings for restrictions.