If you have come to this article, that means that you are facing the error code 19 on your PES 2021. Do not worry as I am here to help you with your problem. In this article, I will go over the error code 19 and How to fix error code 19 in PES 2021? Let's get to fixing!
PES
PES or eFootball PES which also stands for Pro Evolution Soccer is a Football (Soccer) simulation video game. It is developed by PES games and Distributed by KONAMI. PES is available on Xbox One, PS4, PC and even on Mobile. It is immensely popular not only for Android but also for iOS. Since the game came out for Moblie, the popularity has risen exponentially making it one of the highest downloaded games on the PlayStore and App Store. It is a direct competition to the FIFA series of games.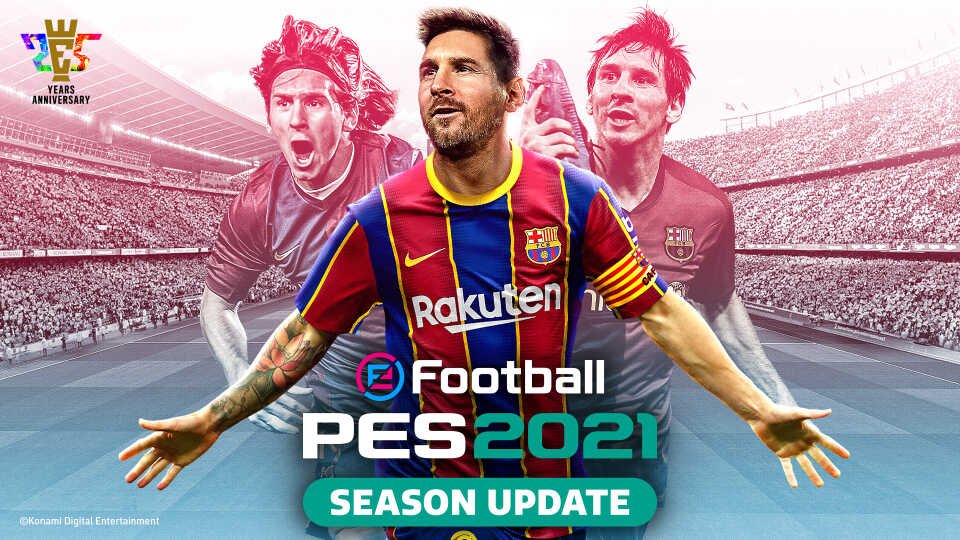 Error code 19
This error occurs on the mobile version of the game which is also known in the fandom as PES mobile. The error has to do with the error in the transactions while buying coins in-game. This also called the transaction error. The error pop-up says, "There was a transaction error" With the error code 19. There is a fix for this on the Android version and you can try doing a similar thing on the iOS version of the game. So without further ado, let's just jump into it!
How to fix it?
Follow these steps for Android:
Go to Settings
Apps -> Manage apps
Google Play Services ->Permissions and allow all permissions
Google Play Games ->Permissions and allow all permissions
Google Play Store ->Permissions and allow all permissions
And try the transaction again
For iOS DO this:
 Write to the KONAMI team on Extras>Support>Contact
Or you can try FAQ>Inquiry Form and ask the question there
It usually takes them around a few hours to reply.
Hope this article helped! For more PES error fixes click here.