Nintendo Switch is one of the best gaming consoles out there. Even though it faces tough competition from the PlayStation and Xbox franchise, Nintendo has not backed down. The amazing textured body of the console is very easy to grip. You can enjoy hours of gameplay in both hand-held and docked fashion. This article will guide you through the steps required to get rid of the error code 2153-0321.
The recent threads on the Nintendo Switch Reddit forum are surprising. Many players have encountered this issue. The error code 21153-0321 is a very serious issue that can permanently damage your console.
Players have described the issue in vivid detail. The Nintendo Switch works just fine when the headphones are plugged in. You can play any game comfortably up till now. Just when you unplug the headphones from the jack, your console will show the error and crash.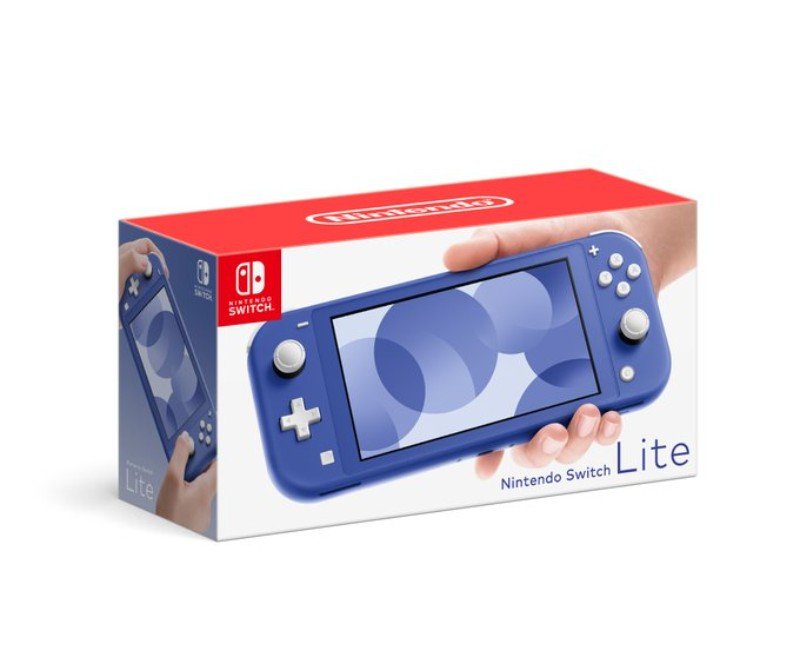 Many have reported that the Switch refuses to boot up. Even if it does start, the screen freezes showing the Nintendo logo. You might also hear a faint buzzing sound from the hardware. The wires around the jack may be faulty. Once you unplug the headphones, the wires establish an unwanted connection thus shorting the internal circuitry.
Solution for Error Code 2153-0321
The solution to this error is practically not available. Although, you do have a faint ray of hope. Go to the system settings. In there locate an option like "Mute when headphones not connected". Enable this option and try to play any game. The error might go away. However, it will be best to get your Switch repaired.
You can book an online repair service from Nintendo Support. They will take your console and fix it. However, people have been informed that the repairs did not mention the exact parts that were faulty in the paperwork. You can rest assured that your gaming console is undoubtedly in good hands.