Nintendo by far provides the best service than any other console marketing company. But sometimes it is frustrating to encounter certain bugs which ruin our mood to play. In this article, we are going to talk about error code 2110-3138. This code is by far the most annoying error that you will find in the Nintendo switch. This error is quite similar to error code 2124-4007. It mainly signifies a network connection problem.
Some of the most common problems include:
It connects to your Nintendo switch but couldn't connect to your internet. Even if you reconfigure your router or restart it, it will show no sign of improvement.
If you connect to any other internet service like your phone's hotspot you won't see any change.
Even if your internet connection is strong, your device fails to detect the route of your internet device or router.
Even if you use a wired connection, you will probably end up disappointed as it doesn't detect wired or cable connection.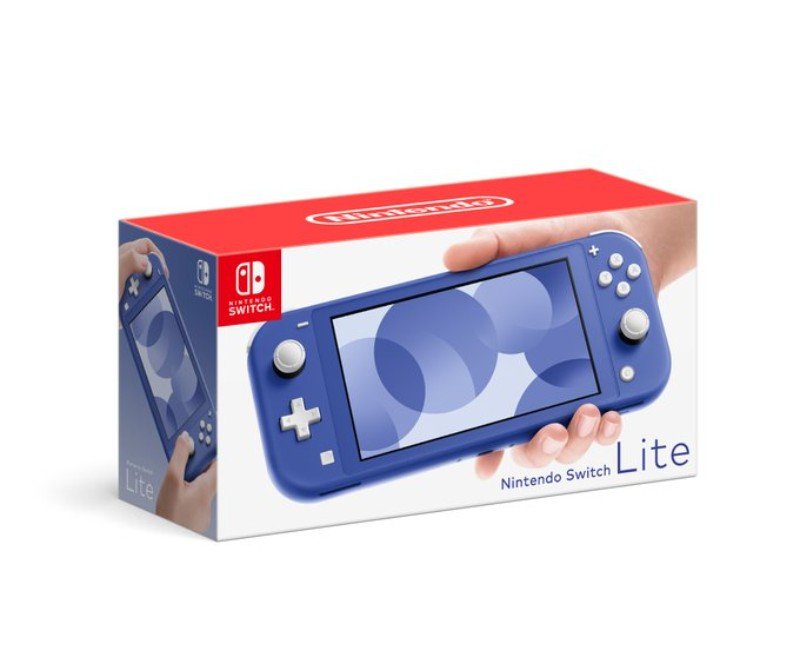 Solutions for Error code 2110-3138
There are some common fixes available for this kind of error. We will be talking about that in a moment.
First of all, you might want to test your connection in your switch console. For doing that
Go to system settings in your home menu
Now under System settings visit the system
Under System visit the internet panel and click on the test internet connection and wait for the process to end.
If your console says connection successfully. You should then proceed to the next steps. If it says cannot connect, then you may reconfigure your DNS settings or contact Nintendo Support officials.
Now in the next step, we will check if the internet equipment is working. Check your internet connection and restart your Wi-Fi or modem. Connect to your Nintendo and check if it is working. If it doesn't work you can check the server status from Nintendo's official server website.
You can also change your DNS settings manually:
Go to System settings
Under system settings, go to the internet and click on your internet network
Now scroll down to DNS and click on that. By default, it stays automatic. If you want, you can manually input the DNS code.
Now try 1.1.1.1 for primary DNS and 1.0.1.0 for secondary.
Save the settings and restart your console.
Check if the problem is eradicated or not.
You should no longer be troubled with the error code 2110-3138. It is time for peaceful gaming.