Minecraft is a really popular game and has been for the longest time. Minecraft is not new to errors and we here at Digistatement are also not new to the error fixes. In this article, I will tell you about the Minecraft GLFW Error 65542 and How to fix Minecraft GLFW Error 65542? Let's get to fixing!
Minecraft: The Worldwide Phenomenon
Minecraft is a world-renowned game at this point and has been assimilated in the pop culture already with the memes like "Creeper aww man" and more. It is a sandbox video game developed by Mojang. Minecraft was a game made by Notch as his passion project. It has now been acquired by Microsoft. The game is available in two versions. There is the Java version and then there is the Bedrock version. The Java version is coded in Java programming language while the Bedrock version is coded in C++. Java version is only available for PC but the Bedrock version is available on all other platforms and it also supports cross-platform gameplay.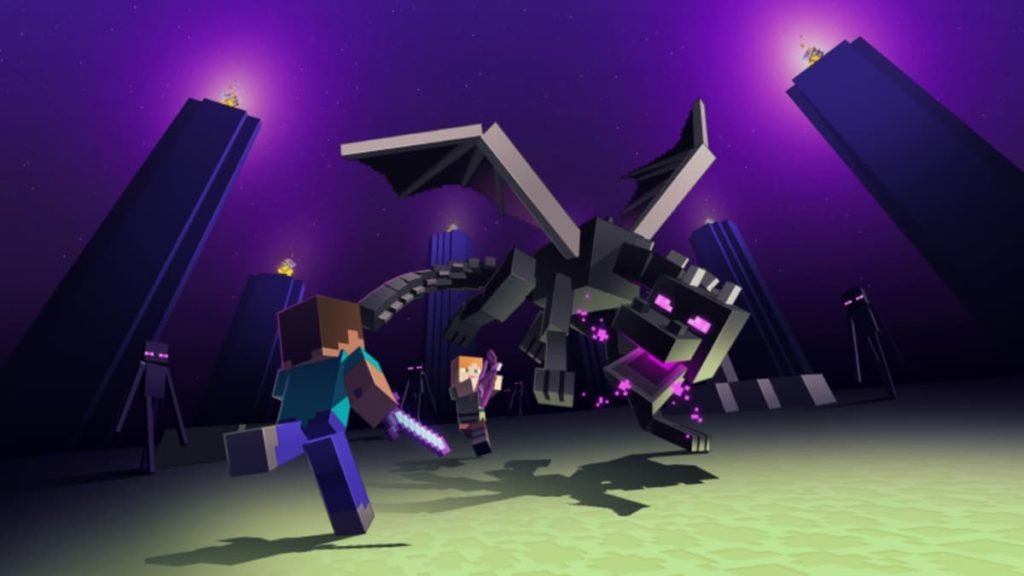 Minecraft GLFW Error 65542
This is an error that is specific to the Java version of the game. GLFW Error 65542 occurs due to some missing OpenGL files. You can fix it really easily. Follow these simple steps to fix the error code and play the game without any interruptions.
How to fix it?
Follow these steps to fix the error and play your game:
Close the game launcher.
Download the OpenGL files from here.
Extract the files.
In the folder, there are two more folders.

If Your OS is 32-bit Open 32-bit Folder

If Your OS is 64-bit Open 64-bit Folder.

Copy opengl32.dll

which is inside this.
Go to My computer-> C Drive

Open Program Files

->

Java Folder->jre Folder

In

the jre folder

open the bin Folder.

Paste The File here
This should fix your error. Hope this article helped! For more articles on error fixes on Minecraft, click here.