Hotschedules is a web based app with the main focus to cater the needs of the hospitality industry. It helps in major tasks like assigning shifts, tracking time and managing labor. It also allow users to optimise time and assign time-wise shifts to all the employees. It helps to reduce overtime and boost the overall quality of work experience for the employees. Hotschedules has over three million users in 61 countries.
With the app's scheduling feature, the organisation's time gets saved and employees can also interact with their seniors if a shift's time doesn't suit them. This increases the communication between employees and their heads. The app also generates reports on labor costs and sales which will help the organisation to create future budgets. Organisation can keep the employees in check by tracking their in-and-out times and their break times also. On Hotschedules users can also find information about the tips given to the employees. But there are some limitations in the app like the lack of integration of biometric verification, paid iOS and Android apps and complex initial setup.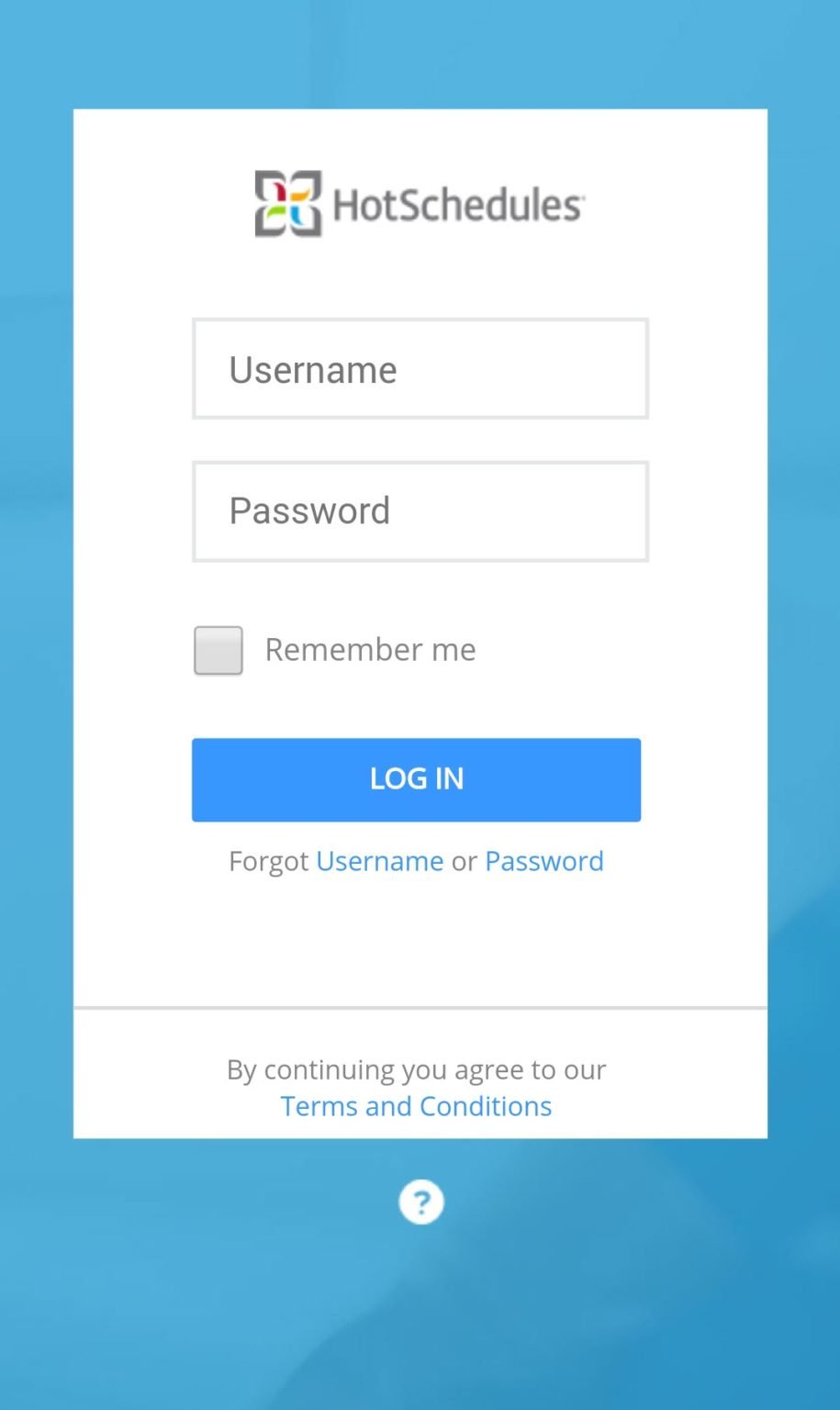 Some users of the Hotschedules app are facing login issues while using the app. Whenever  users try to log in, the website shows an error. And as we know, many organisations depend on the app for day to day use, so we are going to provide some troubleshooting methods to resolve these issues.
So here are some ways you can fix this issue:-
First check whether it is an issue from Hotschedules website or not. For this, make sure that your internet connection is working properly. If not, change your network and try again. If your internet connection is working without any issues, try both of the steps below.
1. First, refresh the Hotschedules website by pressing the reload button on the top of your broswer or by pressing the CTRL+ F5 key. After doing that, clear all of your web history, cache and cookies. Now, try logging in.
2. Clear your DNS cache by using Command prompt. In command prompt type the following command: "ipconfig/flushdns" and press enter. This will clear your DNS cache.
If the problem still persists, you should try contacting Hotschedules Customer Care for further assistance.