The American Multinational company Google is one of the top tech companies of the world and specializes in internet-related services and products including cloud computing, search engine, apps store and many more. Google play store is a Google operated and developed service for digital distribution of games, apps, etc. Millions of latest Apps, games, music, movies, TV, books, magazines and many more can be found in the Play Store.
There is no doubt that the Google products are bug free and are really fast and convenient to use. But there seems to be an unusual problem in the Google play store and users are really disappointed. Many users across the social network have reported that they are not able to update Google Chrome app or any other app from the playstore. The bug seems to happen often lately and users are having problem to experience the latest features of the app.
The playstore notifies that the update is available. Once the user clicks the update now, nothing really happens. Users have tried multiple times but it seems there is some bug in the Playstore. The problem is same in Android as well as Custom ROMs.
You can find a number of methods in internet to tackle this problem and some of them works perfectly fine. We are going to share you the method to remove this bug which has worked fine for many users. Follow the steps below: –
1)  Go into your settings.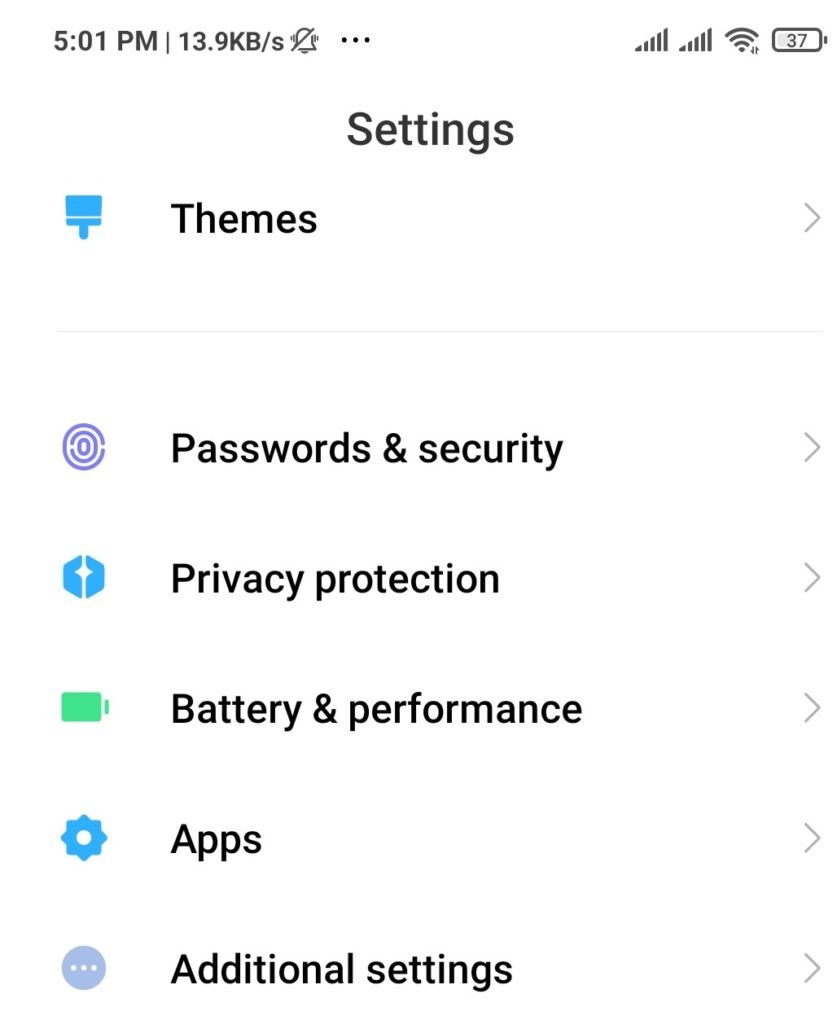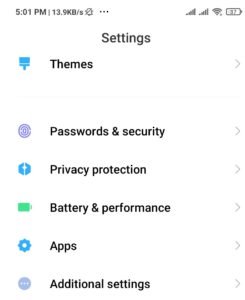 2) Go to Apps and Notification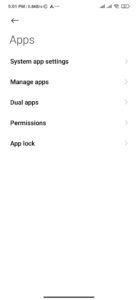 3) You will see the list of all the apps installed or pre-installed on your device. 4) Select Google Play Store and go to Storage and cache.
5) You need to clear the app data by selecting "Clear data". This will reset your Google Play Store.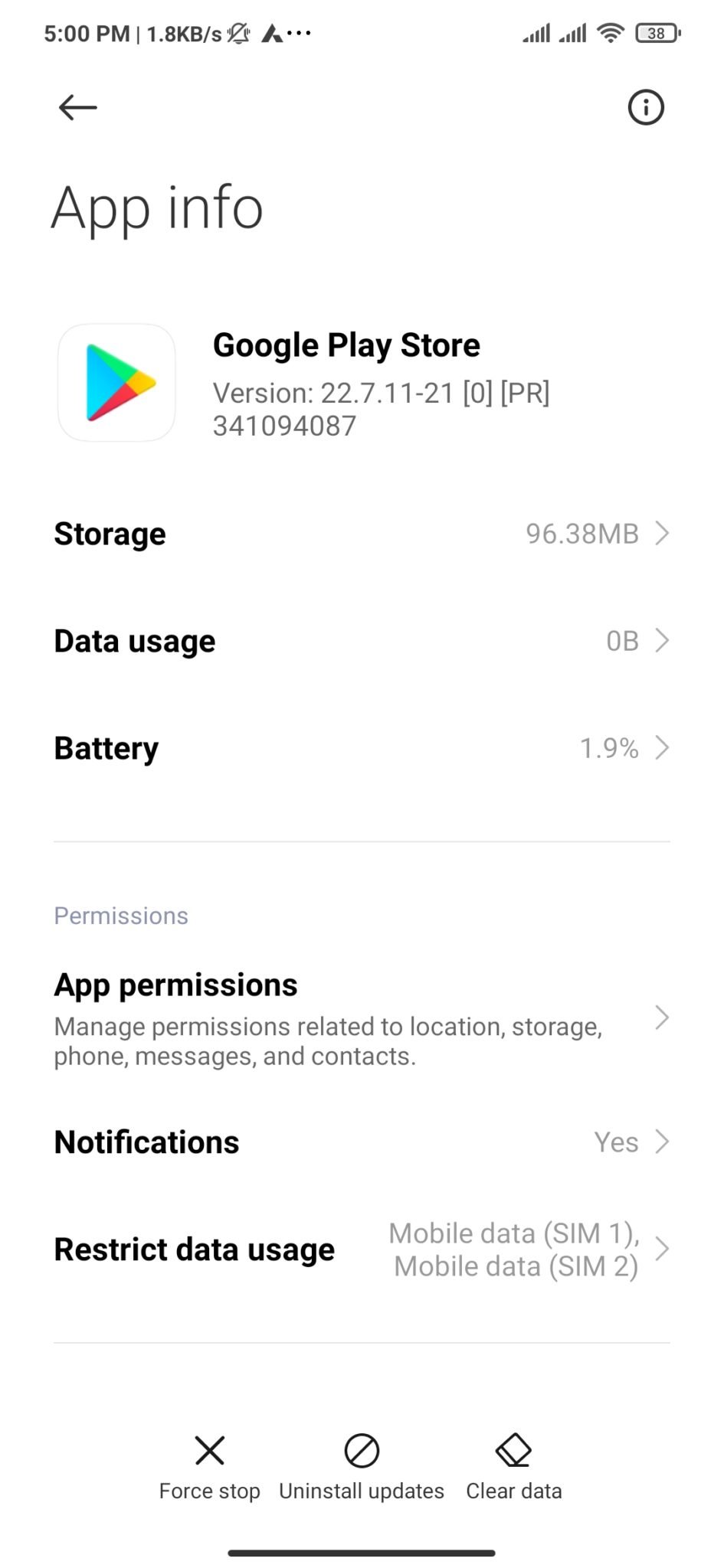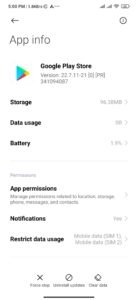 6) Now you can go back to the Play Store and your "Update now" will work just perfectly fine.