Genshin Impact has been immensely popular among the games as a live service community. But, that doesn't exempt it from the fact that it comes with its fair share of issues. One such error that has been frustrating the players a lot, is the game files download error in Genshin Impact. This error will throw a " Game file verification error" screen at you, and when it occurs you will also be unable to launch the game. The devs are yet to come up with any fixes at all for this error. So, today we have come to you with a list full of solutions to help you with this particular annoying issue. Let's get straight to it.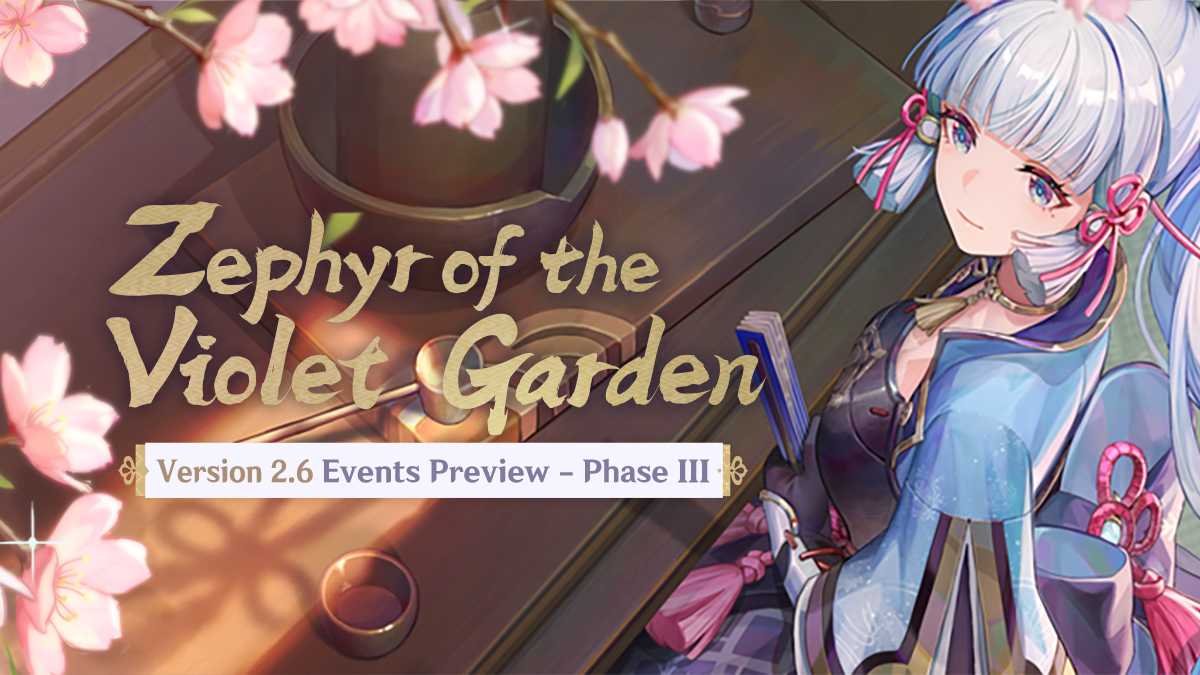 How to fix Genshin Impact game files download error?
The first thing to do would be to make sure that your internet is working properly. To do so, simply run a speed test and restart your router. To restart your router, disconnect it from all ports and outlets and let it be for a few seconds. Turn it on again and try to launch Genshin Impact. If this doesn't work, continue reading.
Run Genshin Impact with Admin Privileges
One fix for this issue is to give admin privileges to Genshin Impact. To do so:
Right-click on the Genshin Impact shortcut or executable.
Go to Properties
Go to the Compatibility section
Tick the "Run as administrator" box
Click on "apply" and then proceed to click on "Ok"
The game should now launch with administrator privileges.
Continue reading, if your issues haven't been fixed yet.
Try Disabling your Antivirus
One of the best solutions you can use is to disable your antivirus. Your antivirus can sometimes interfere with the download processes which can lead to some files going missing. So, a good way to ensure this doesn't happen to you is to disable your antivirus when you're downloading the game. If this doesn't fix your issue, continue reading.
Restart the Genshin Impact launcher
The most foolproof way to fix any error in an application is to restart it. A fresh start will almost always fix your software-related issues. So, exit out of Genshin and restart it. This will allow the launcher to recompile the files and properly unzip them. Your error should now be fixed.
Conclusion
Hopefully, your error has now been fixed, and if it hasn't, you should consider contacting customer support. Visit Digistatement for more information on Genshin Impact. Thank you for reading! We hope this article was informative to you.