Is your PS5 giving you the E2-817B122B error code? Don't worry I have got you covered. In this article, I will be going over what the error is and How to fix the E2-817B122B PS5 error? So let's get to it without further ado.
PlayStation 5
Unless you have been living under a rock like Patrick, you know about the PS5. The PS5 may be the most advanced console in the market but that does not mean it's without the flaws. Even with super-fast SSD, ray-tracing and 4K HDR support PlayStation has its fair share of errors and problems. It may have surpassed all its competition but no console is without errors. That's where we come in, we at Digistatement are here to solve all your queries and errors you may face on your consoles. We are here to give you the solutions to ensure a smooth and uninterrupted gaming experience.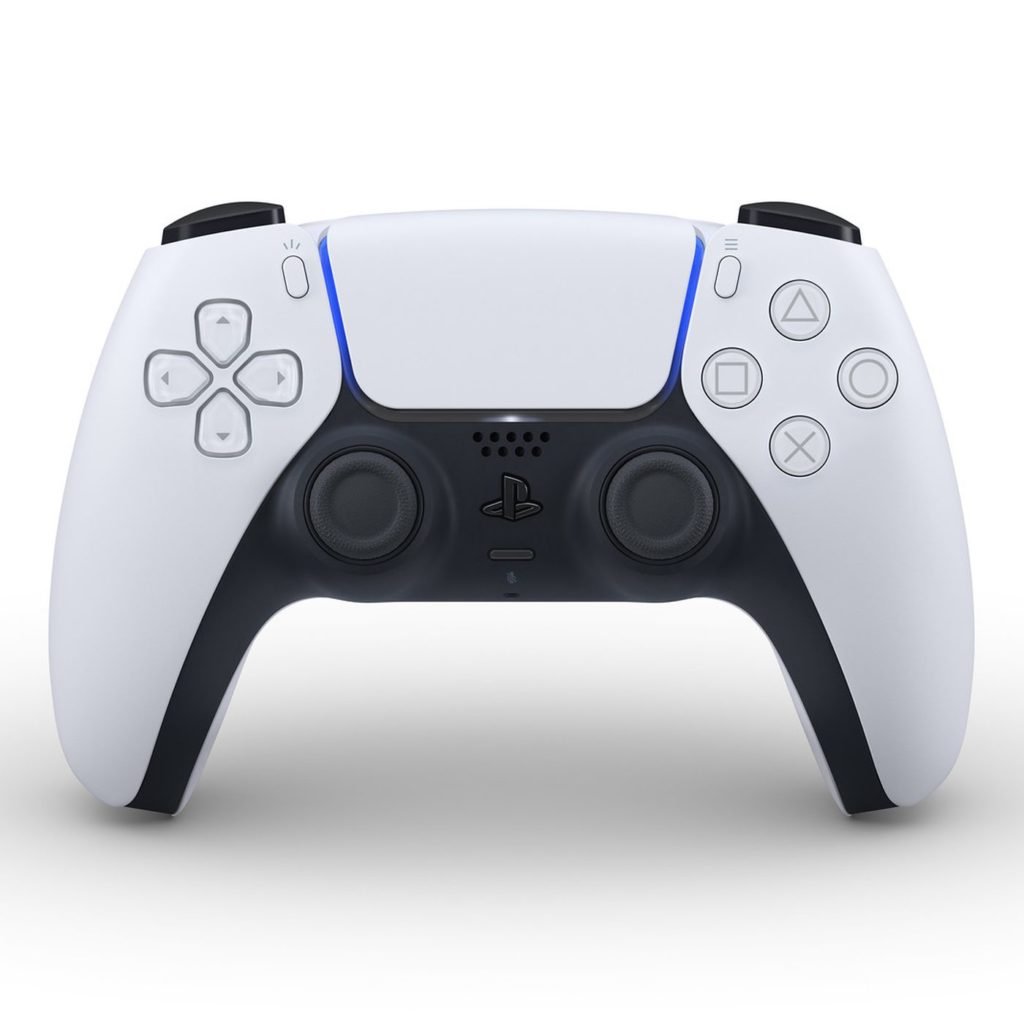 E2-817B122B PS5 error
This is an error code that comes up when the data is unable to sync properly. In this error, the game data can't sync to the PlayStation cloud. This may occur due to multiple reasons. One of them is PS5 cloud is having some issues. This is very rare and may not occur at all. The primary reasons for this to happen is a problem with the DNS server. This can be easily fixed.
How to fix E2-817B122B PS5 error
There is an easy way and a not so easy way to fix the problem.
Let's start with the easy way:
Unplug your Router
Wait for a few minutes
Replug your router
This will most probably fix your problem.
Now the not so simple method:
Before that, check if your PS5 is up-to-date or not.
Go to settings
Click on Network
Click on your Wifi Option and change the frequency
If that does not work click on Advanced and change the Primary DNS
Change the Primary DNS to 8.8.8.8 and secondary to 8.8.4.4
Hope this article Helped! Check out more articles on our website for such error fixes and more.