It is well known that the recent games developed by Activision have very good graphics. For that matter, players unknowingly overload the graphics drivers or do not care for the optimum settings. Having a correct configuration for both hardware and software is a must for the best gaming experience. In this article, we are going to talk about the dev error code 6066 occurring on Modern Warfare.
Fix for Error code 6066
This error mainly focuses on the graphics rendering side. It can be fixed by trying out the fixes mentioned below.
1. Using VRAM at maximum capacity – Increasing the VRAM capacity can improve the graphics rendering to a great extent. Before doing that, check the present storage allotted for VRAM. Press the Win + I keys to go to the Settings menu. Click on System and locate the Display Section. Under this, open the Advanced Settings segment. Click on Display adapter properties and check the available graphics memory.
To increase the memory, carefully follow the instructions mentioned below.
Restart your computer and get ready to enter BIOS.
Just after the restart, press the F2 or Del key repeatedly.
In the BIOS menu, go to the option similar to Advanced options.
Locate the option which indicates something like Graphics Settings or Video settings.
Select the VRAM size and change it to 512M.
This should now increase the VRAM storage, hopefully solving the issue.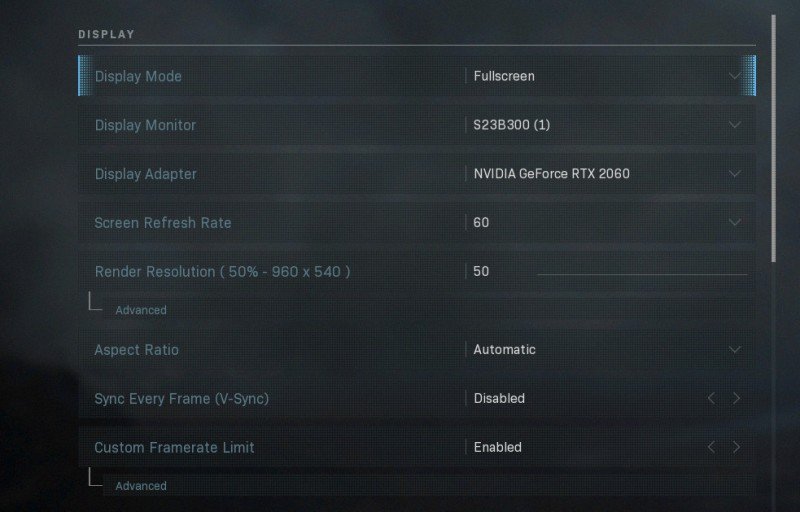 2. Disable Nvidia Overlay Application – It has come to notice that the GeForce Experience is causing a lot of trouble with the COD: MW and Warzone games. Disabling this solves most of the dev errors. Launch the GeForce Experience app on your computer. Click on the Settings icon. Under the Features tab, you have to click on General. Inside this option, disable the In-Game overlay feature.
3. Disable RTX – Unfortunately, the Modern warfare application supports only a single setting for Ray Tracing. Head over to the settings and then to Graphics. You can locate the Disable DirectX Raytracing feature under the Shadow and Lighting option.
These fixes are assured to help you solve the error code 6066. You can also try updating the Windows or re-install the game in case. Hopefully, you will not have to encounter this error shortly.