COD Warzone players have been facing a very annoying issue lately. Every time they try to log on and find a match they are met with the "searching for a match" screen. Now, you might be thinking that this is normal right? well, the appearance of this screen is normal, what's not normal is being stuck on this screen indefinitely.
Players have been endlessly complaining about this to no avail. Forget about fixing it the devs are yet to acknowledge the existence of this issue. Well, you don't have to wait for the devs to do anything about this. Because today we have come to you with a whole list of possible solutions for this problem.
Let's not beat around the bush and look at some possible fixes for this.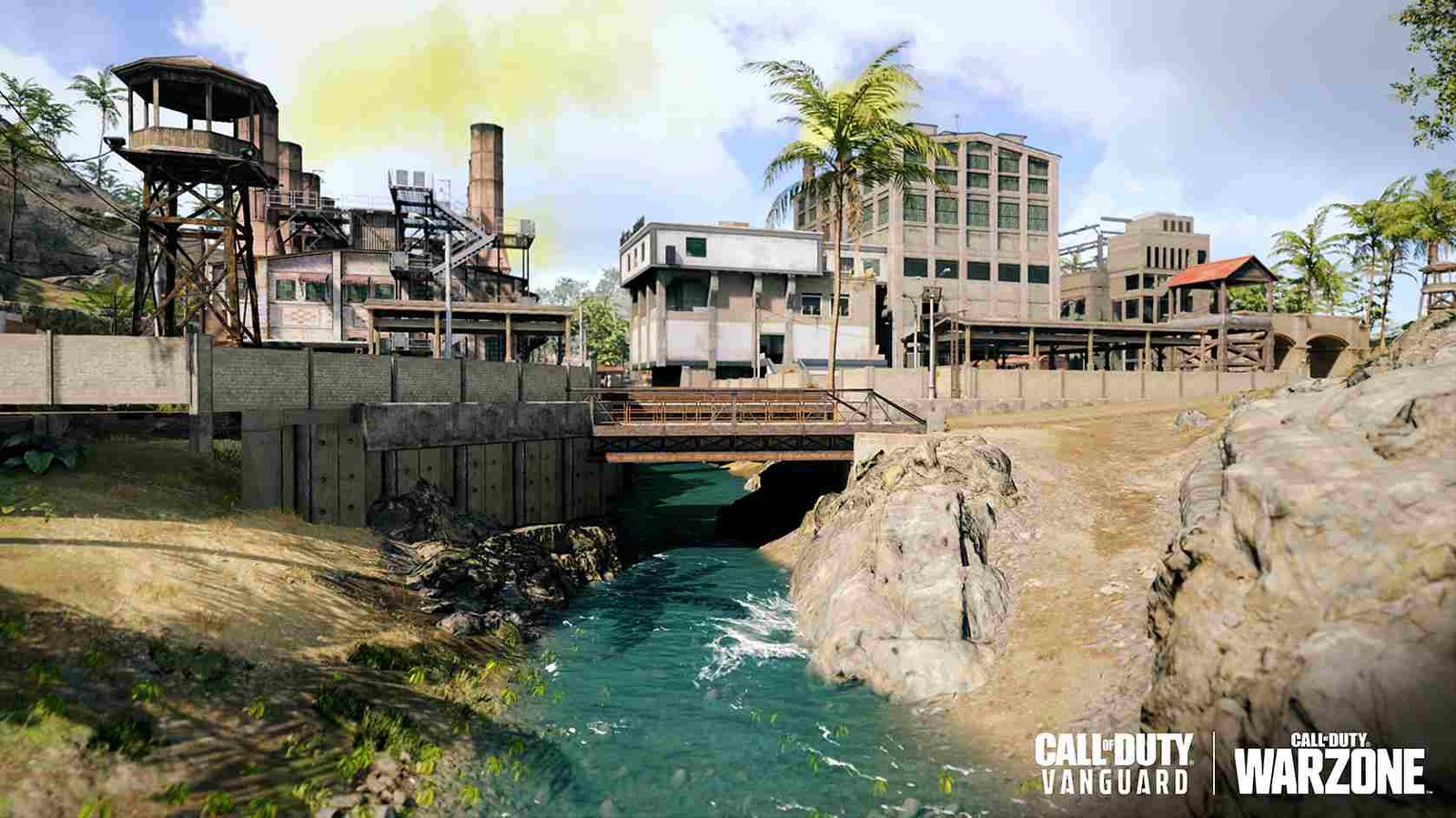 How to fix COD Warzone stuck at "searching for a match" error on PC in 2022
So, you are looking for ways to deal with this issue but haven't found any yet. Well, today is your lucky day cause we have just what you need. Let's begin with the fixes.
Restart your router
The first step will be to make sure that the problem doesn't lie on our end. One way to do this is by fixing any problems with our internet. To do so, we will be restarting our router. Here's how simply unplug your router and disconnect it from everything. Wait for a good minute and plug it back in again. Launch Warzone and check if the problem is still there.
Continue reading if the issue still persists.
Close all background applications
Another reason for this issue could be all the background applications that are hogging your internet. Simply, close all background applications that you are currently not using and relaunch the game. Now, you should be able to find a match pretty easily. And if that's not the case jump to the next method.
Scan your game files
This inability to find a match can very easily be attributed to missing game files. One way to fix this is by scanning and repairing all your game files. Here's how:
Open Battle.net
Look for COD Warzone
Click on options
Select the Scan and Repair option
Wait for the process to finish
Your issue has now been resolved.
Conclusion
Try contacting customer support if the issue still exists. Visit Digistatement for more COD Warzone news. We hope you found this article to be informative. You can also try visiting COD's official website.