Welcome back to the series of Playstation 5 error code and their fixes. Today we'll be looking at a rather unique error code. The CE-108360-8 PS5 error code is related to the Playstation camera. Here's how you can go about fixing the How to fix CE-108360-8 PS5 error code error: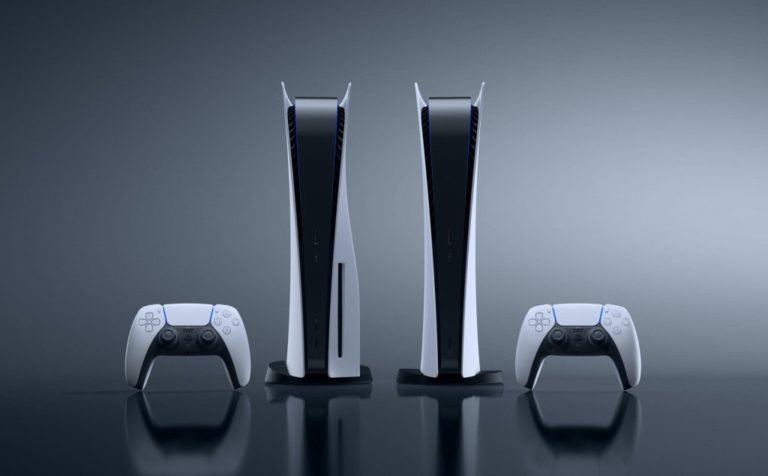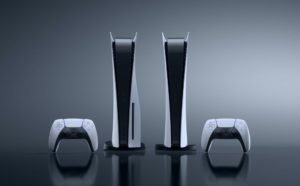 Playstation 5
The Playstation 5 is the latest generation gaming console in the Playstation series of gaming consoles released by Sony. The PS5 was released in November 2020 and received wide acclaim. The console was immediately off the shelves in every store that sold it, quite naturally. The Playstation series has been dominating the gaming console market for a long time now.
The Playstation 5 is available in 2 editions, Digital and Regular. The Regular edition costs more and has a Bluray disc compatibility, while the Digital edition makes do with online downloads for both applications and games.
CE-108360-8 PS5 error code
If you've used a PS5 HD camera or PS camera for Playstation, you might have come across the following error. The CE-108360-8 PS5 error code error is accompanied by a message that reads:
Please check the connection status of HD camera and PlayStation®Camera.
A rather rare error, you can go about fixing it by using the following steps:
Making sure you have a dedicated adapter. If you are using PS Camera, you'll find that you need a dedicated adapter to use with the PS5. You need to make sure the connection of the device you're using is appropriate.
Make sure the lighting conditions are correct. It is advisable to use the camera in a well-lit room with adequate lighting.
Check the orientation of the camera. Please make sure your camera is in the proper position where it can recognize you and your controller. Adjust your camera accordingly.
Another great method is to review the settings of the camera on your PS5.