Continuing the series of PS5 error codes and recommended fixes, we are back with yet another PS5 error code. The latest generation gaming console was released in late 2020 and has seen its fair share of errors. In this article, we'll be looking at the CE-108262-9 PS5 error code error and how you can go about fixing it yourself. Let's dive right in: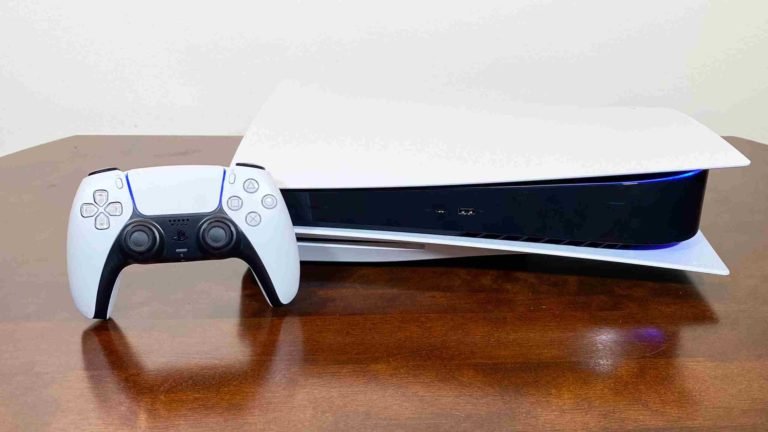 Playstation 5
The Playstation 5 or the PS5, as mentioned above, is the latest generation gaming console released by Sony. The console progresses the Playstation series of gaming consoles, a dominating force in the gaming console industry. Released in November 2020, the console immediately ran out of stock. The PS5 was unavailable across several online shopping portals.
The console will feature a plethora of titles already released for the PS4. This is due to the Backwards Compatability in the PS5. Another feature is the newly added DualSense in the PS5 controllers. The console is available in 2 versions, a Digital Edition and a Regular. The Regular features BluRay compatibility to insert game CDs among other things, whereas the Digital Edition enables users to just download media. Both these versions feature an SSD for smooth working.
CE-108262-9 PS5 error code
Let's look into the solution for the CE-108262-9 PS5 error code error. The error code is accompanied by a message that reads:
There may be a problem reading the system software or application data.
This indicates errors related to system software and application. For most errors, it is advisable to make sure your system software is up to date. The same can be said for the CE-108262-9 PS5 error code error. Here are some guidelines for the system software update:
Start by going to Settings > System > System Software > System Software Update and Settings > Update System Software.

Continue by selecting Update Using Internet.

Make sure your update download isn't interrupted. If you find your download to not go complete, you can try to download the update on a USB stick and transfer it to your console.
Reinstalling your system software. This will cause the deletion of your system software data. This process is often called a factory or hard reset.
Make sure the update you download is from the official Sony Playstation source.