In this article, we'll tackle yet another PS5 error. The PS5 is the latest generation gaming console in the Sony Playstation series of gaming consoles. Released in late 2020, the console has seen a couple of errors. We'll be looking at the CE-108255-1 PS5 error code error, and how you can go about solving the same. Let's dive right in: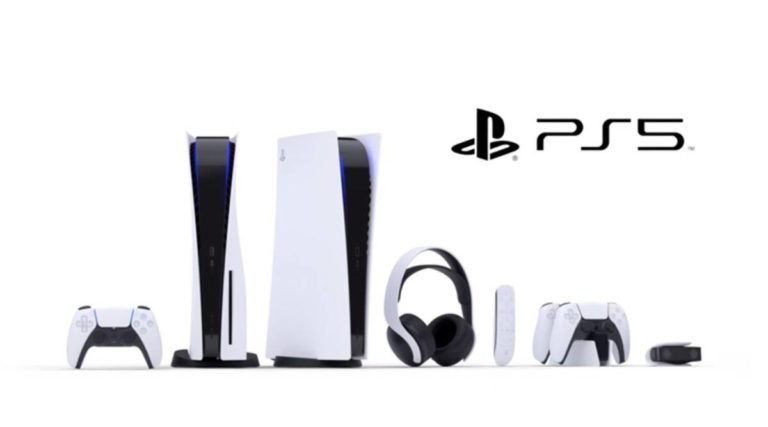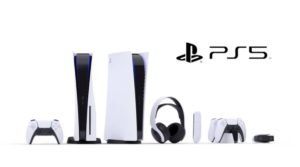 Playstation 5
As mentioned above, the Playstation 5 or the PS5 was released in November 2020. The console was immediately out of stock across several online shopping platforms. The console received a warm welcome as was lauded across the gaming console community and the gaming community alike. Sony Playstation gaming consoles have been a dominating force in the gaming console market for several decades now. The release of groundbreaking new consoles like the Nintendo Switch has only managed to falter the sales of the Playstation consoles by a bit.
CE-108255-1 PS5 error code
Let us take a look at the CE-108255-1 PS5 error code error and how you can go about fixing it yourself. The error is usually accompanied by a message that reads:
An error occurred in the application.
This looks like an application error. Though most application errors are easily remedied by making sure your applications and system software are up to date. However, you can fix the CE-108255-1 PS5 error code by:
Reinstalling the game. If this error occurs when you launch the application, you can delete the game and then redownloading the game.
Another solution is to start your PS5 in Safe Mode and perform "5. Rebuild Database".
If you see yourself facing the error again, consider resetting your console. Please make sure you take a backup of your console data before you eventually reset it.
While the above solutions should take care of the error, if you find yourself unable to get rid of the error, please consider contacting Playstation Support.