In yet another installment of a PS5 error code with a fix, we're back with another unique error code. If you've got a PS5 and are facing the CE-107938-8 PS5 error code error, worry no more. In this article, we'll see more about the error and how you can go about fixing it. Let's dive right in: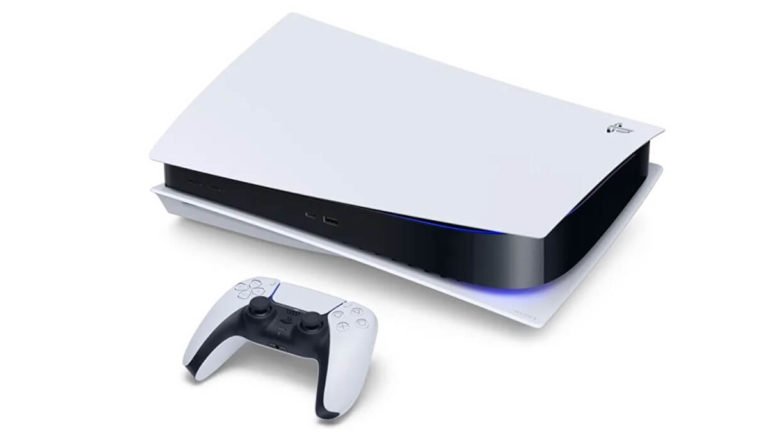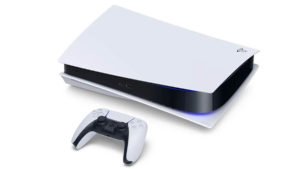 Playstation 5
A brief introduction to the console. The Playstation 5 or the PS5 is the latest installment in the Sony Playstation series of gaming consoles. Playstation devices have dominated the gaming console market for quite a while now, and rightfully so. The PS5 comes with a Backward Compatability that allows the user to play 99% of the games hosted on PS4, its predecessor.
As it goes with newly released projects, the PS5 has its own set of problems. These errors addressed by us are usually errors related to updates. This is due to the driving force of console developers working exceptionally hard to provide updates for the PS5.
CE-107938-8 PS5 error code
Today we'll see how you can go about fixing the CE-107938-8 PS5 error code error. The error is usually accompanied by a message that reads:
Failed to update the application.
This seems to be an application error. This can occur when the console shuts down during the download process of an update. You can remedy the same by trying the following steps:
Begin by restarting your PS5 console.
Check your device for its system software. If you find your console to not be up to date, you can easily update it.

Begin by going to Settings > System > System Software > System Software Updates and Settings.

Then, select the application, continue by pressing the options button, and select Check for update.
If the issue persists, consider reinstalling the application. You can do that by deleting the application and downloading it again.