In today's article, we'll be looking at yet another PS5 error code and how you can go about fixing it. The PlayStation 5 is the latest generation gaming console in the PlayStation series of gaming consoles released by Sony. Today We'll look at the CE-107649-7 PS5 error code error and how you can fix it. Let's dive in: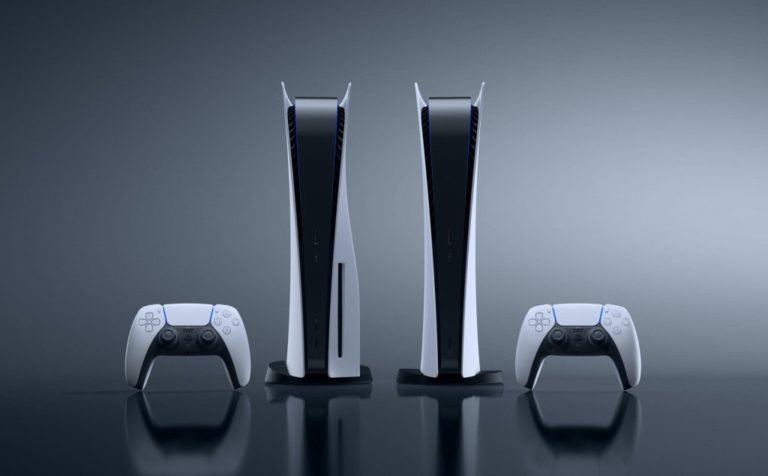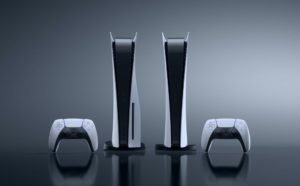 PlayStation 5
The Sony Playstation 5 or the PS5 was released in November 2020 worldwide. The long-awaited gaming console is a sight for sore eyes, as Sony has been a dominating force in the gaming console industry for quite some time now. With features like Backwards Compatability, the PS5 was welcomed with open arms for both new gaming enthusiasts and veterans. The Sony PS5 also introduced DualSense to its controllers which makes gaming a better experience.
There are 2 types of PS5 devices, a normal PS5, and a Digital Edition. The Digital Edition costs less and doesn't have a CD drive. As it goes for the PS5, most games on saved on the device as the console boasts a super-fast SSD to help them accomplish this task with ease.
CE-107649-7 PS5 error code
In this article, we'll be covering the CE-107649-7 PS5 error code error. There are several other errors that have been covered on our site. From network issues to storage problems, you name it. The CE-107649-7 PS5 error code error is usually accompanied by a message that reads:
The inserted disc contains content that is different from the installed data.
This means that the data you have installed already on your console differs from the data on the CD. An example would be content like DLC among other things.
If you have a disk of the original game, you can use it to remedy this error using the following steps:
Delete the game and any related applications
Reinstall the same using the disk