Do you have a PS5? Have you been facing the CE-100006-7 PS5 error code error? Then you've come to the right place! In this article. we'll look at the error and how you can go about fixing it. Learn more about how to fix CE-100006-7 PS5 error code error: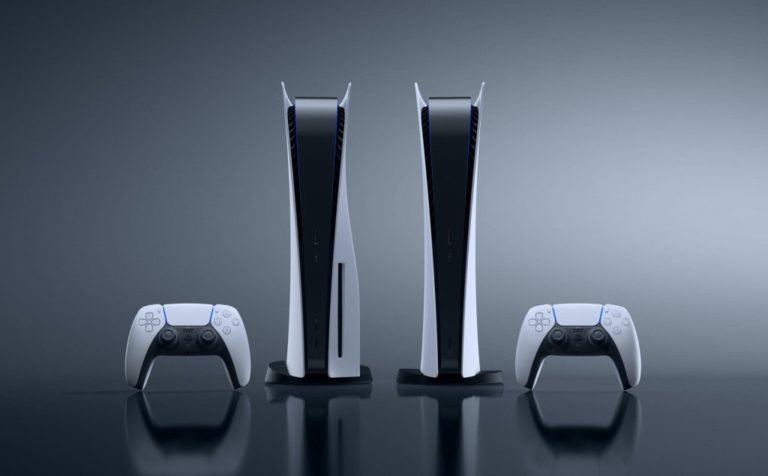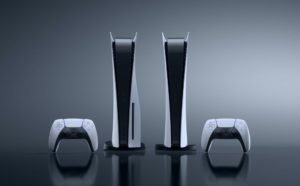 PlayStation 5
Let's take a brief look at the console itself. The PlayStation 5 or the PS5 is the latest generation console released by Sony. The PS5 is the successor to the commercially successful console, the PS4. The PS4 hosted loads of titles, from both games that were shared by several consoles and titles that were exclusive. Due to this, the PS5 also features a Backwards Compatibility feature which allows players to play games they bought for its predecessor.
CE-100006-7 PS5 error code
Let's look at how to go about solving the following error: CE-100006-7 PS5 error code error. The error is usually accompanied with the following message:
The external storage drive cannot be recognized.
You can follow the following steps to rectify the error:
Make sure your console is up to date. Update your system software to the latest version.
If your external storage drive cannot be recognized, you can unplug the connected USB cable and plug it back in.
If you are using a USB hub, you can go ahead and remove it and connect the USB storage device directly to your PS5 console.
In some cases, your external storage drive needs to be formatted if you want to use it as extended storage for the first time. To format as extended storage, go to Settings > Storage > Extended Storage.
If you cannot transfer your data all at once, you can try transferring content individually.
Please check whether your game data can be installed on extended storage.
There may be an issue with your external storage drive. This can be rectified by using another drive.