A lot of users have complained that they are unable to add funds to their PS5 wallet balance and are demanding a fix. PlayStation 5 offer multiple payment outlets to the user for them to make a purchase and wallet balance is one of the payment methods, which is very similar to Steam Wallet. Not only you can refill it with your Paypal accounts, credit cards, debit cards, or even gift cards, but you can also utilize those funds to purchase digital content from the PlayStation Store. Are you experiencing issues with your wallet balance and are unable to resolve the issue? Worry not as we've mentioned a few solutions on how you can fix the error of the PS5 wallet balance and add funds as well. Continue reading the article to know more.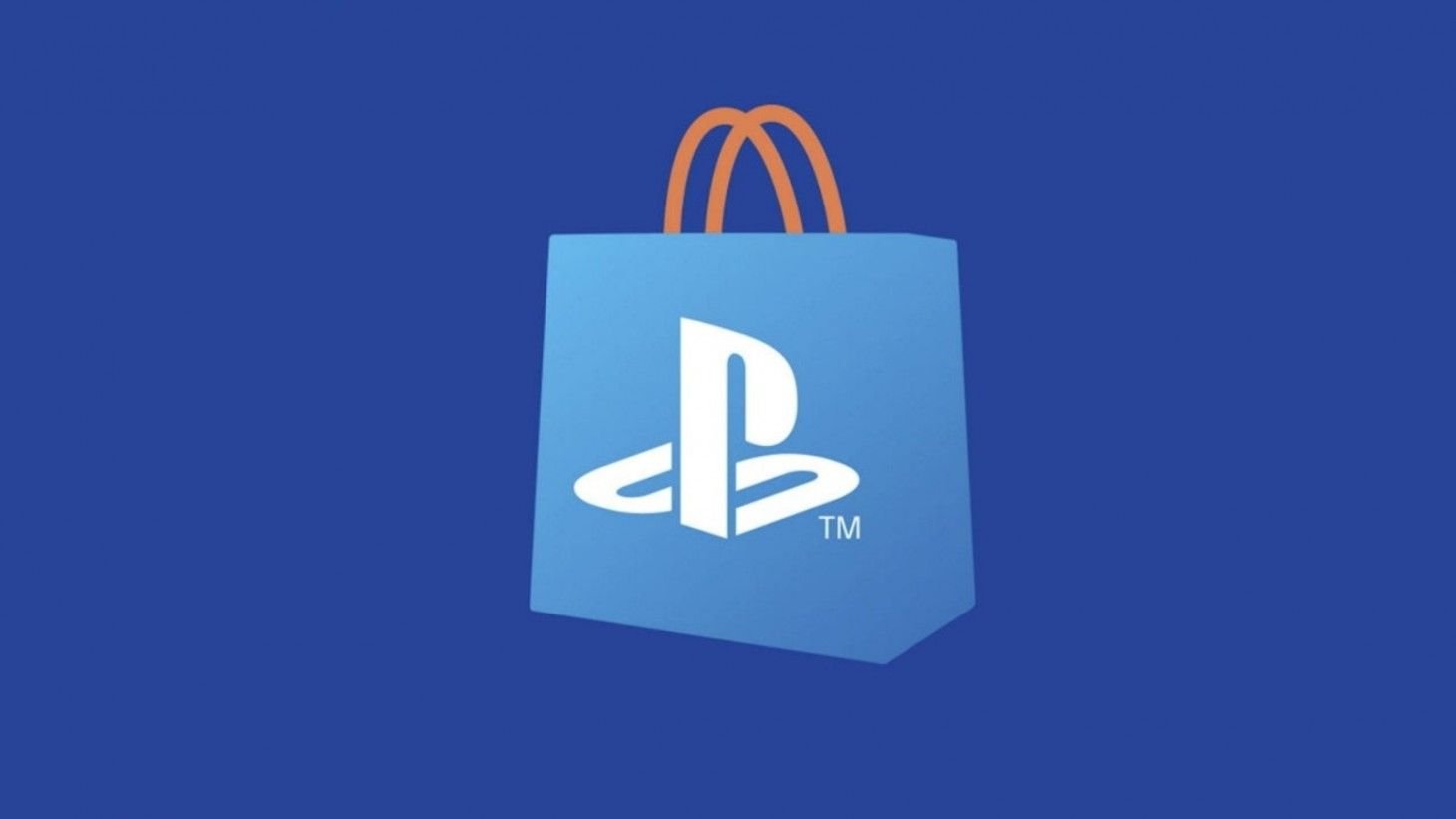 How to fix the can't add funds to PS5 Wallet Balance issue?
If you've tried everything you could and still are unable to add funds on your PS5 Wallet, we've listed a credible workaround that'll fix the error and allow you to make purchases again. Follow the given steps below.
On the home screen of your PS5, go to Settings on the top right side of the screen and select "Users and Account"
Under "Users and Accounts", navigate below and select "Others" and select "Restore Licenses". A prompt screen will appear, asking for your confirmation, and select "Restore" again. This will allow you to use content that was previously unavailable.
Head back and go to "Accounts" and then go to "Payment and Subscription", select "Payment Method" and select your credit card and press the options button on it and then tap on "Remove".
Once you're done removing it, you can re-add your credit card under the credit/debit card option.
After that, head back and select the "Address" option, make sure that have the correct address associated with your PS account. Make sure to sync it with your credit card and link your PS account to whatever you've listed on your credit card. You can also look for states without any sales tax and see if it allows you to add funds to your wallet.
Add your PS5 Wallet from your PC.
If for some reason you are unable to add funds to your PS5 Wallet, chances are there's an error in the console that's preventing you from doing so. Open a web browser from your PC and head to the official PlayStation website here, you can also repeat this process via the PlayStation app as well. Sign in with your credentials on the website, click on your profile picture and click on "Payment Management". From there, you can add funds to your wallet. To do so, click on "Add Funds", select your credit card and add the amount that you want on your PS5 wallet and that's it. Now you can buy games on the PlayStation store using your PS5 Wallet.
We hope that you enjoyed reading this article, stay tuned for more updates at Digistatement.