As the games are evolving in terms of graphics and gameplay, so are their size which takes an enormous amount of space as max as 81 GB or more. As the base PS5 comes with 667 & 825 GB of internal storage, it isn't enough to preserve or download more games as it can fill up pretty quickly, and the frequent patches and updates of games take up more space. Expanding your storage is wise in situations like this as it'll make room for more games and content you wish to view on your console. If you're wondering how to expand PS5 storage capacity, we've put together the necessary instructions on how you can do that. Continue reading the article to know more.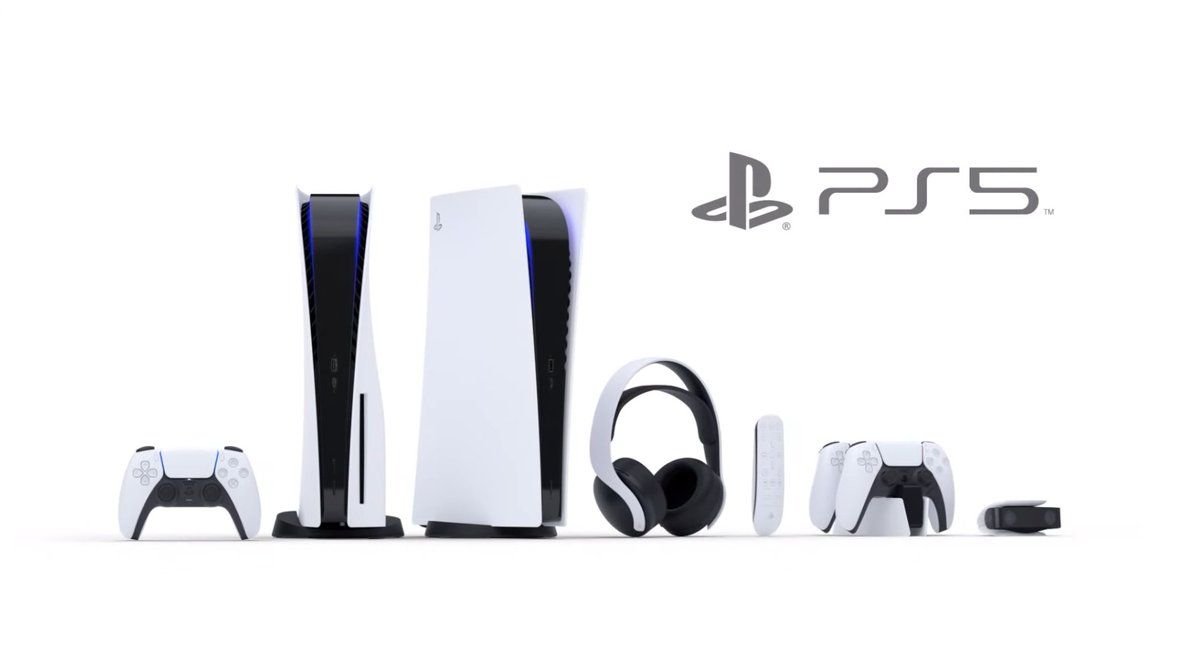 How to Expand PS5 Storage Capacity for more downloads
One of the ways that you can increase the storage capacity of your PlayStation 5 is by installing an additional SSD. If you have the budget, go for SSDs that come with a heatsink as it'll allow the airflow much better and prevent it from overheating. Samsung 980 Pro 1TB is the one we recommend you to go for if you're planning to buy an SSD. Once you've installed it, you'll be able to download more AAA games. Now that you have an SSD, follow the steps mentioned below to install one.
If you have a disk version of PS5, flip the console upside down and locate the side without the PS symbol on the cover. You can spot it easily by finding the edge opposite to the buttons. Lift up your hands and push the cover to yourself and you'll hear a small snap.
Now that the cover has come off, you can see the SSD expansion bay located on the left of the fan. Use a screwdriver to open the expansion, however, be careful to not let it fall on the fan.
After taking out the cover, you can see the slot where you can put your newly bought SSD, if you can afford it, go for Gen 4 or above SSDs, otherwise it won't work in PlayStation 5. Once you've taken the older SSD out using a screwdriver, it's time to put the newly bought one.
You'll have a small little piece that can be placed above your SSD, make sure to measure it out. Once you have it measured, go ahead and slot the SSD and fit it in and push it towards yourself a bit to fit it.
Put the screw back in and fit it with your screwdriver and plug the cover as well.
If done everything right, PS5 will ask you to format the drive, go ahead and do that and after that, you'll be able to expand your PS5 Storage and get more capacity.
We hope that you enjoyed reading this article, stay tuned for more updates at Digistatement.