Overwatch 2 has finally been released and so far the fans of the series are having the time of their life. The fast-paced free-to-play FPS brings forth a lot of gameplay enhancement and a better progression system compared to the first game. If you want to play casually with your friend or if you're a perfectionist that goes the extra mile to be the best, you can do so in the game. However, like every other online game, the servers run into issues from time to time that can ruin the experience. Lately, players reported that they're encountering a BC-153 error and are frustrated about it. Is there a fix? Continue reading the article to know more about Overwatch 2 and how to fix BC-153 Error Code.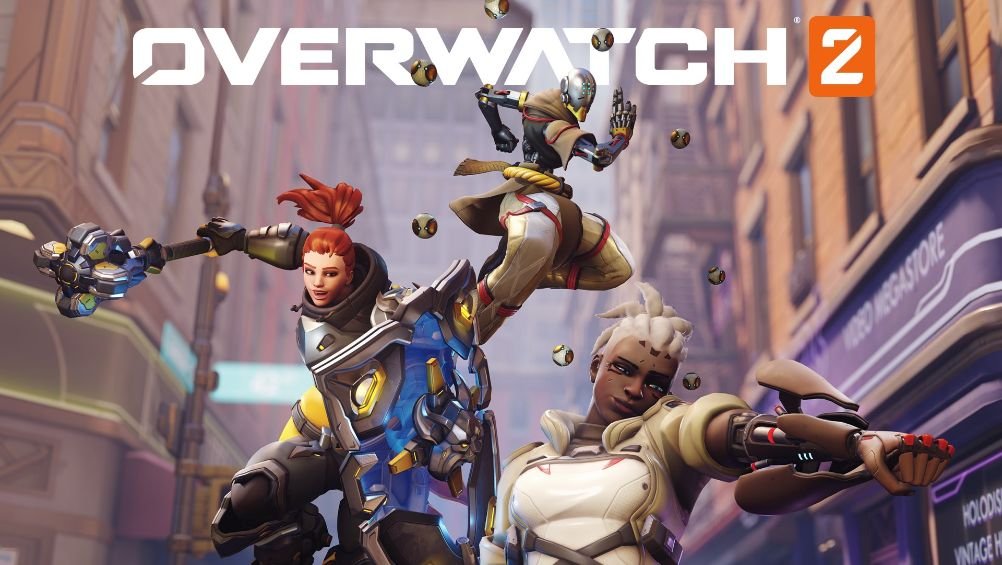 How to fix the BC-153 error code in Overwatch 2?
The BC-153 error code in Overwatch 2 is likely related to connection issues that result in players being unable to jump immediately into matches. Since a massive number of players log in to the game at the same time, the servers get overwhelmed and hence the issue. If you're someone who's bugged with the error code, fret not as we have listed several workarounds that you can try.
Verify your internet connection
The first thing that you should check is whether your internet connection is functional or not. Try playing other online games like Apex Legends, and Valorant and see if you're having issues. If not, then we can assume that there are internal issues in servers that only devs can fix it. The best you can do is wait for some time for devs to address it and then play Overwatch 2. Restarting your router and the game itself can also work.
Install updates frequently
Blizzard frequently releases updates that contain several bug fixes and optimization so if you haven't installed them, now is the time to do so. After installing the update, run Overwatch 2 and see if you're still encountering the BC-153 error code.
Switch to a different region
Another reason why you're seeing the BC-153 error is that there are times when certain servers of a particular region are running at full capacity. Try changing servers of different regions and see if you're able to play the game normally.
Make sure the firewall isn't blocking Overwatch 2
Many games including Overwatch 2 require certain permissions and access to the internet that Windows Firewall often blocks. What you can do is disable Windows Firewall or add the game to the exception list to prevent the BC-153 error.
Close background apps
Last but not the least, make sure that there are no programs running in the background that are consuming your PC resources. The game usually pops error messages because it can't fully utilize the bandwidth and PC resources. Close unnecessary background apps and then start the game to see if you're having issues.
This concludes the article on how to fix the BC-153 error in Overwatch 2. We hope that you enjoyed reading this article. Stay tuned for more updates about Overwatch 2, news, guides, and more at Digistatement.