Gaming consoles have come a long way and have undergone major evolutions when it comes to performance and flexibility. Nintendo Switch is a unique piece of hardware that has various capabilities that put mainstream consoles to shame when it comes to portability along with featuring a library of amazing games. Still, not every hardware is perfect as there are limitations and inconsistencies they carry around and bound to manifest a few issues that are downright annoying. Lately, Nintendo Switch owners are facing a bug that causes audio issues when connected to TV, headphones, and speakers and makes them unable to enjoy games. Are you facing the same issue? If you are, then don't worry as our simple guide will help you fix the audio and sound issues on your Nintendo Switch. Continue reading this article to know more.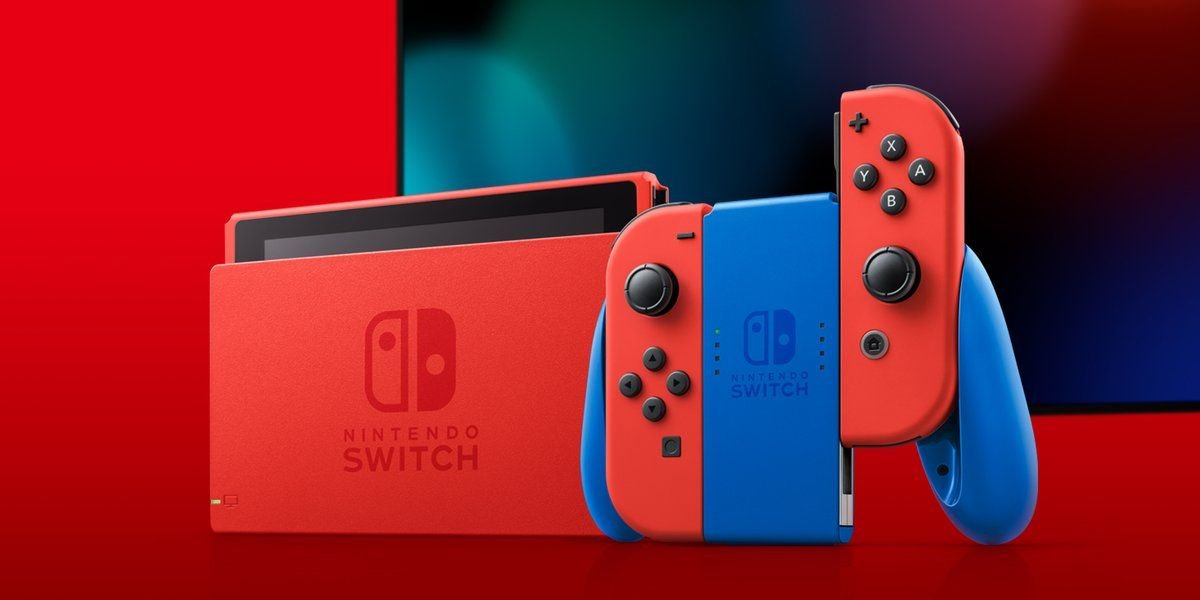 Is Nintendo Switch a good console?
Every gaming console has its drawbacks when it comes to stabilization, and performance issues when getting the game to a playable state, but that doesn't stop people from enjoying what they have to offer. Nintendo Switch is preferred by gamers who like portability. As Nintendo is one of the oldest video game company, they also boast some of the amazing exclusives similar to PlayStation like Legend of Zelda Breath of the Wild, Animal Crossing: New Horizons, Mario Kart 8, and more. If you prefer gaming on the go, Nintendo Switch is the best console in the market that has everything you need.
How to fix no sound issue in Switch.
If you're having an issue with the sound on Nintendo Switch, rest assured as it's easy to fix. We've listed a few methods that you can try to fix the issue.
Restart the console.
The most obvious method that fixes most of the issues with the console is a Restart. To restart your Nintendo Switch, locate the power button on the top and hold it until you see the power options. Go to power options, and then select Restart. Make sure that the volume is high enough when you perform a Restart. You can press the + button on the top of your console to increase its sound.
Headset port
If you're using headphones, chances are the console's port is not detecting your headset which is causing the sound issue. Make sure to clean it by using a blowdryer to remove the dust, and then check if the issue is fixed or not.
Incorrect setting sound in the console.
With your Nintendo Switch connected to your TV, go to "Settings" and scroll down to "TV Settings". Now, scroll down until you see the "TV Sound" option and select it to "Automatic". Then go to "System" options and tap on "System Update" to update it to the latest firmware that'll fix most of the issues with the console. Once you're done with that, scroll down until you see the "Console Sound" option. Make sure to set it to "Stereo". Also, turn off the "Mute when headphones are disconnected" and "Low max headphone volume" options.
TV Sound.
Make sure that you've set audio options in your TV correctly to ensure there is no issue related to it. To do so,
Press the menu button on your TV and select the Sound tab. Now, go to Speaker Settings.
In the Speaker Settings menu, make sure to select the correct speaker. If you're using an external speaker and aren't getting any audio output, this might be what's causing it.
Another reason why you might be having issues with the audio is that it's paired to the Bluetooth device without you being aware of it. Disconnect the Bluetooth device that might have been connected to your Nintendo Switch.
We hope that you enjoyed reading this article, stay tuned for more updates at Digistatement.