Steam is like heaven for PC gamers. Most of the games that we see getting released every day are released on PC for the players. If you look at Steam, you will see most of the games that you want available on the platform. Do you need a game? You just need to select it, pay for it if it is paid and then download it, or just download it if it is free.
Other than games, there are a lot of other features that Steam has to provide. You can add friends on Steam, play with them, and do a lot more. One of such amazing features of Steam is that you can enable Steam Guard. So what is this Steam Guard? It is a two-factor authentication technique that adds a second layer of security and protection to your account. However, it might get annoying sometimes. So can you disable it? Yes, you can.
Here is the detailed guide using which you can disable Steam Guard on Steam –
On the home page of the Steam client, go over to the top left corner where you will see the Steam option. Click on it, and from the list of options available, click on Settings.
On the new page, you simply have to stay on the first option, Account. Right there, you will have to go over and click on Manage Steam Guard Account Security.
You will get a lot of options there. Since we want to disable Steam Guard, you have to click on Turn Steam Guard Off. Once you click on it, you will be taken to a page where you have to select Disable Steam Guard again. Keep in mind that Steam Trading and the Steam Community market will be disabled if you turn off Steam Guard. And it will be turned off for the next 15 days starting from the time when you re-enable Steam Guard.
Once you click on Disable, the Steam guard will be disabled. But it is technically not disabled yet. For this, you have to go over to your email address and confirm to finally disable it.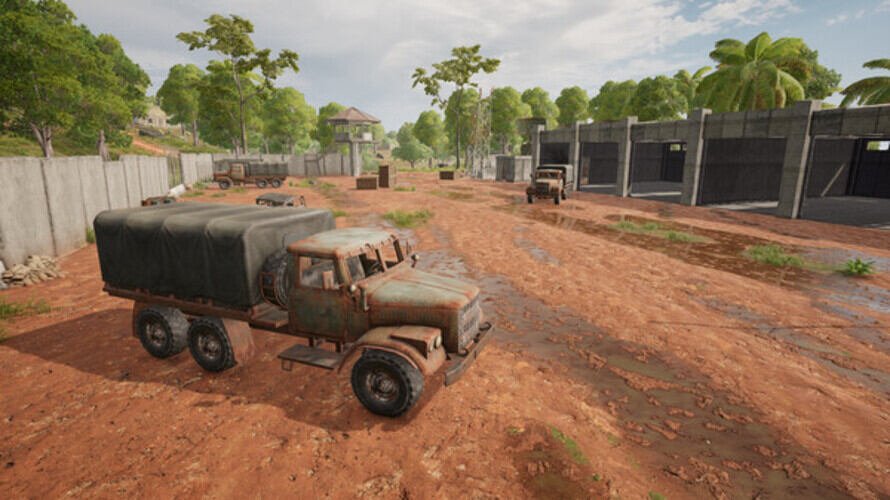 So head over to your email next. You will see an email from Steam confirming the disabling of Steam Guard. Now all you have to do is go and click on the big blue button that says Disable Steam Guard. Once you click on it, Steam Guard will be disabled completely.
This was everything you need to know about how to disable Steam Guard for your account on Steam. Follow Digi Statement for more guides like these.