Hello, gamers! Welcome back to a brand new article, hope all of you are into good gaming. Today we will be discussing a very important topic for those who are playing games on their PS5. So it might have happened that you have played your game and now you want to unpair your controller from your PS5. But you don't know the steps to do it. This can create a problem because as long as your controller is paired, it will continue to use power.
After you play with a controller for a long time, you might want to change it. The controller gets old and maybe some keys in it stop functioning. So, you might want to delete the controller from your PS5 because you will no longer be using it. Well, the good thing is that you can delete and unpair your controller from your PS5 very easily.  So if you don't know the trick, then stay with us, and we will be explaining to you every detail regarding it.
About PlayStation 5
PlayStation 5 is the latest in the Play Station series of gaming consoles. It is one of the best gaming consoles that you will find in the market, which provides a luxurious gaming experience. You can run your favorite game at 4K resolution with HDR quality and in smooth 120FPS. It also offers realistic shadows. reflections and lightings with an immersive 3D audio experience. The amazing part is that the PS5 is backward compatible, so it can run almost all the games from PlayStation 4 and PlayStation VR.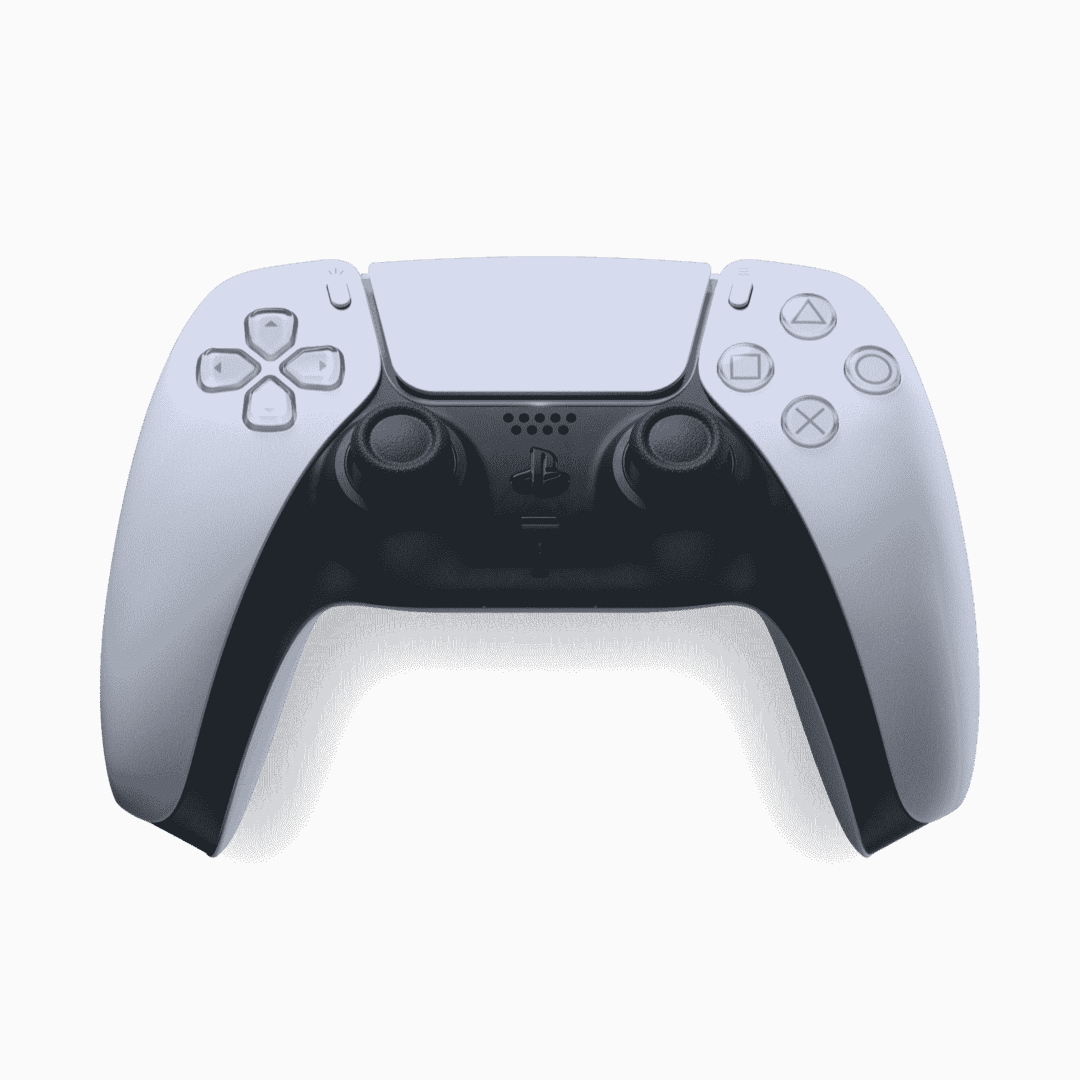 How to delete & unpair controller from PS5 in a fast manner
Now let's see how you can easily delete and unpair your controller from your PS5.
Go to the PS5 home screen.
Now go to the top of your screen and click on Settings.
The Settings window will open up with a bunch of different options for your convenience.
 Scroll down to the bottom and click on Accessories.
Now, the Accessories tab will open up. Under the General tab, go to Bluetooth Accessories.
Now, here you will find your connected devices, like your Bluetooth controller. Click on the option where it shows that your controller is connected.
A small window will pop up for your wireless controller. Here you will find two options, one is Disconnect and another one is Delete.
Now you can choose any of the two options according to your preference.
You can choose to disconnect if you have completed your gaming session for now or completely delete your controller from your PS5. But if you delete it, then you have to pair it again with your PS5. Click on delete only when you are sure that you will not be using the controller again, otherwise just select disconnect.
Well, if you want to pair your controller again, you have to turn on Bluetooth in both your PS5 and controller or connect the controller to your PS5 via USB Cable. Now, if you resync it again, you should find your controller connected perfectly to your PS5.
Hope you liked our article and found it informative. Do come back for more, if you want such insightful articles.