Sometime you just want to deactivate all the primary accounts. So you want to deactivate all PS5 primary accounts? Then you have come to the right place. In this article, I will tell you how to deactivate all PS5 primary accounts. Let's just jump into it!
PlayStation 5
As you all know, PlayStation 5 or PS5 is the newest console by Sony. It has some cutting-edge features like Ray-tracing and HDR 4k support. This is a very ahead of its time console and has left its competition behind by a landslide. Its only flaw that was the lack of titles to play is now slowly going away as many game studios have released the games for PS5. The console has been in hot demand since its inception and has always sold out very quickly. It has been restocked several times as of now.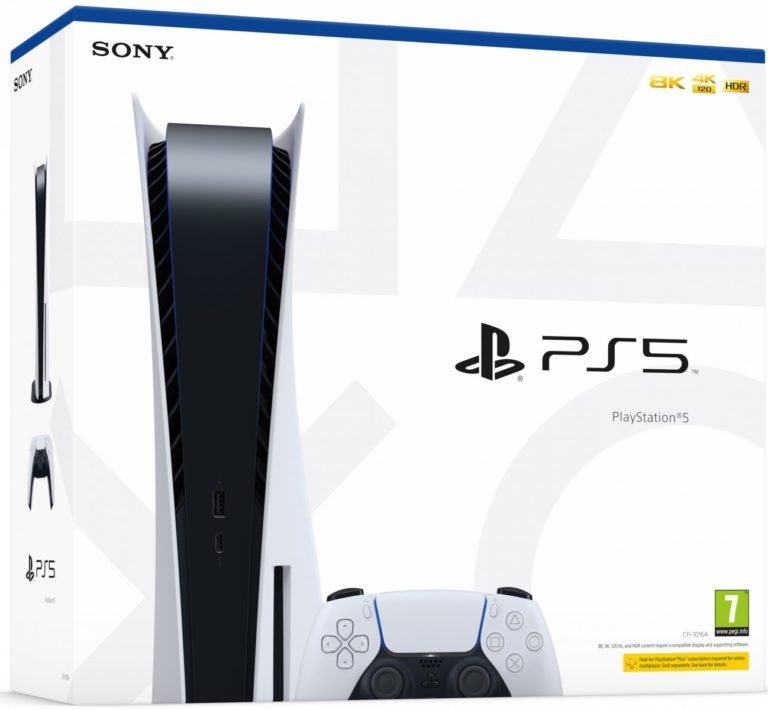 Why deactivate primary accounts?
So you may be wondering why would someone want to deactivate their primary account? Consider this, you have given your account information to your friend or some acquaintance for them to play games on the PS4 and now you have PS5. You don't want them to have new PS5 games that you have bought or you just want to cut ties with them or your account has been hacked. Now, If you want to deactivate your primary accounts you should first change the password.
How to deactivate all PS5 primary accounts?
To deactivate the PS5 primary accounts follow these steps:
Go to official Sony Playstation website.
Sign in if you are not already
Click on Device Management
You can see your PlayStations here
Click on deactivate all devices.
Voila! You have successfully removed your primary accounts from all the devices.