The world's leading console, PlayStation 5 has plenty of advanced features that can be very handy for players. You can use remote play, stream games, play on 4K, and lastly, transfer your PS4 save files to the PlayStation 5. Yes, you heard that right, you can migrate your save files to Sony's next-generation console, PS5, and carry on your progress without having to start over again. Now the main question is how exactly would you do that? Not to worry as we are here to guide you on how to transfer your save data to the cloud and download it on your PS5. Continue reading the article to know how to cloud transfer game save data from PS4 to PS5.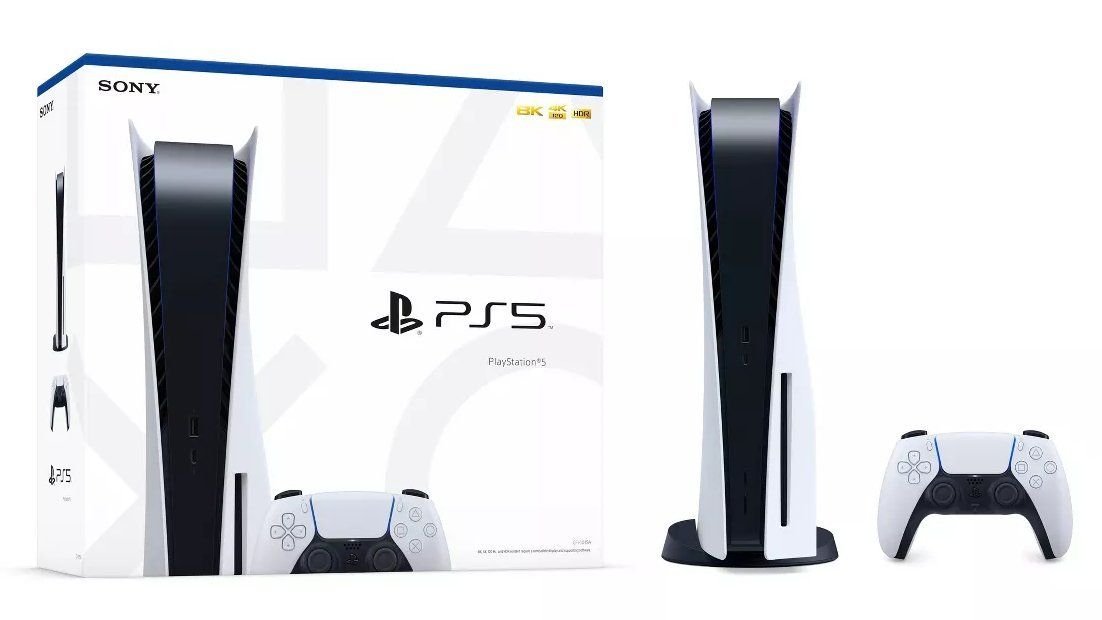 How to cloud transfer save data from PS4 to PS5.
PS's Cloud technology offers many great functionalities and lets you transfer your save file from your old PS4 to your new PS5. Follow the steps mentioned below to carry over your PS4 saved files to PS5 which requires you to be logged in to your PlayStation account.
On your PS4 home screen, go to "Settings" and then scroll down until you see "Application Saved Data Management". Select it and then go to "Saved Data in System Storage".
Once you've done that, select "Upload to Online Storage", do remember that this feature is only available if you have PS plus subscription. Well, if you don't have it, you can still get games but you won't be able to upload your data to cloud storage.
In the Upload to Online Storage screen, go to Options and then go to "Select Multiple Applications", tap on "Select All" and then select the "Upload" button.
Download PS4 saves to PS5.
Once you're done uploading your saves, it's time to download them to your PS5. Follow the instructions mentioned below to do so.
On your PS5 home screen, go to "Settings" on the top right and scroll down until you see "Saved Data and Game/App Settings". Then select "Saved Data (PS4)" and go to "Cloud Storage".
After that, select "Download to Console Storage", tick the "Select All" checkbox and then tap on the "Download" button on the lower right side. Once you've downloaded all those save files, all your profiles in those specific games will be updated and all the saves should be on your PS5.
Head back and go to the game library to download those games and go to "Your Collection" and scroll down to download the game of your choosing. If you have the disk version of the game, simply insert it and it'll begin the downloading process.
After you've downloaded your games, go to the main screen and you can view the progress of the game by pressing the PS button and selecting the "Downloads/Uploads" option and it'll be visible on the top. Select "Go to Downloads/Copies", select the game and select "Start Download/Copy".
The downloading process will begin and once it's complete, you can now continue your progress on your PS5 with the saved files from your PS4.
We hope that you enjoyed reading this article, stay tuned for more updates at Digistatement.