Mojang developed Minecraft, a sandbox video game. Markus "Notch" Persson built the game in the Java programming language. It was first made public in May 2009, after numerous early private testing versions, before being completely released in November 2011, with Jens Bergensten taking over development. In this blog, we have a detailed solution on how to change your privacy settings for Minecraft PE (Pocket Edition).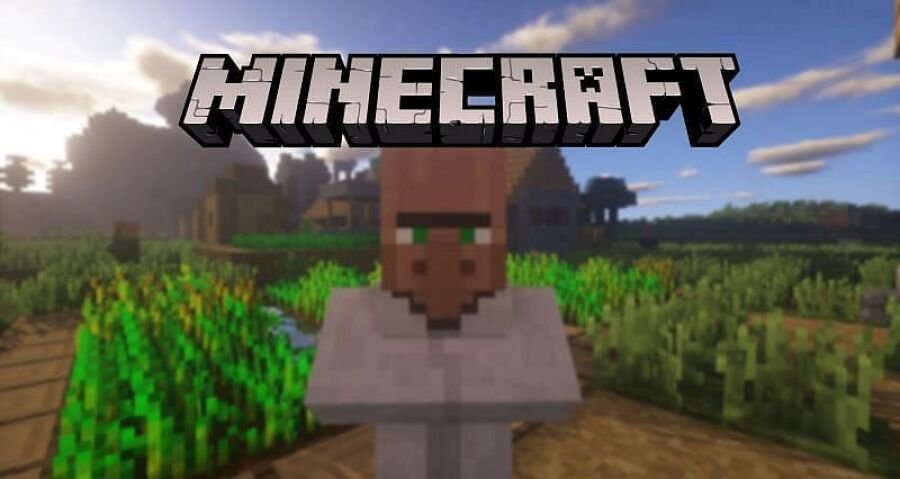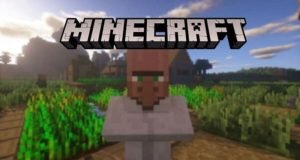 About Minecraft
In Minecraft, players explore a blocky, randomly generated 3D world with nearly endless topography, discovering and extracting raw materials, crafting tools and things, and constructing structures or earthworks. Depending on the game mode, players can combat computer-controlled "mobs" while also cooperating with or competing against other players in the same environment.
There are two game modes: survival (in which players must obtain resources to create the planet and preserve health) and creative (in which players have unlimited resources). Modifying the game allows players to create new gameplay mechanisms, items, and assets.
How to change your privacy settings for Minecraft in PE?
If you need to change the privacy settings in your Minecraft Pocket Edition, you can follow the steps we have mentioned below:
At first, open google chrome on your mobile device.

And click on the link given here, this will direct you to your Xbox support page.

After you reach this page, sign in to your Xbox account.

Click on the 'Xbox Profile' option when trying to sign in.

This will navigate you to your profile page on Xbox.

On that page, you will see 2 options, 'Customise' and 'Privacy Settings'.

Click on 'privacy settings' and wait for it to load.

Then you will be required to put in your Xbox account password.

You will be taken to the privacy and settings page.

Go to Xbox One Windows 10 online safety tab.

You will then see many options which are marked 'block'.

Change all those settings to 'Allow'.

Then finally click on the submit button at the bottom of the page and your settings will be applied.

After that open the Minecraft application.

Log out and then sign in again for the settings to be applied.

Hopefully, the issue will be fixed.
We hope these steps helped you change the necessary privacy settings in your Minecraft.