The world is vast and filled with a plethora of people, cultures, languages. Ease of accessibility has made games available in several languages too. This allows people from all across the globe to share the enjoyment of a gaming experience. In this article, we are going to learn how to change the Language in TRACKMANIA game. Here is everything you need to know: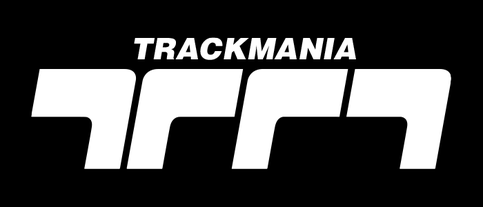 TRACKMANIA
Sports games make up a large percentage of games played by people. Especially due to the lockdown restrictions, people find comfort in games instead of participating in outdoor activities themselves. TRACKMANIA is one such game. The game provides users with a much-loved racing experience with an opportunity to perform high speed stunts.
In the latest developments in the world of TRACKMANIA, the Summer 2021 Campaign has been released! The campaign comes with 25 new tracks that players can enjoy, accompanied by 100 new medals to earn. These new maps are also available for Ranked 3v3 multiplayer games, which you can now play with your friends.
How to Change the Language in TRACKMANIA game?
Language is an important component of any gaming experience, as it helps you understand the gameplay better. A language barrier can make it especially hard to comprehend the controls and story of a game, dampening your experience. However, more often than not, there are several languages present for most games, along with an easy way to change them. Here are some steps you can follow in order to Change the Language in TRACKMANIA game:
Open up the game
Tack your mouse cursor to the top of the screen
Here, you will now be able to see the toolbar
Select and open the Settings
Open the System tab
Locate the Language option
Select the Language of your choice
Apply these settings
Restart the game
The Language should be changed now
Thanks to Youtuber DaisyWorld28 for providing us with a detailed guide of fixes.
Read more about other racing games here: