League Of Legends has been around longer than most of you. It was released all the way back on 27th October 2009. The game is still pretty big as more than 10 years after its release, it even has a very proactive Esports scene. Fans have always had a bittersweet relationship with this game. Can you imagine a game having balancing issues almost 10 years after its release? Well, you don't have to cause despite numerous complaints from the fans over the years. Riot has failed to address these balancing issues.
But, that's not what we're here to address today. Recently, players have been complaining about not being able to change the language settings in League Of Legends. And despite their best efforts, they have been unable to navigate the Settings menu. So, we're gonna take matters into our own hands and help our estranged LoL fans change their Language settings.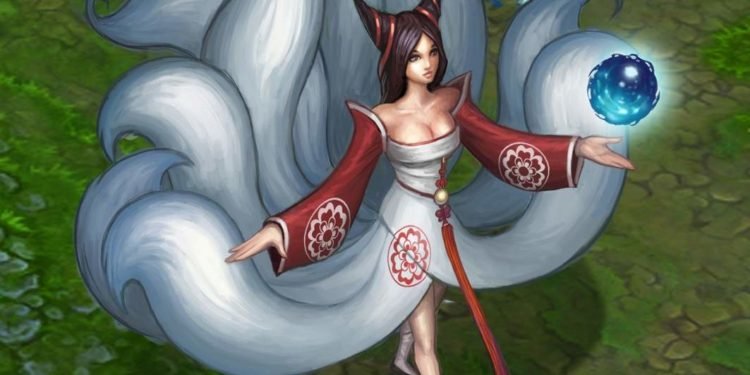 How to change League of Legends to any language
There are two methods to change the language settings of League Of Legends. One method is changing the settings through the game's client. And the other requires you to go into the config settings and change the settings from there.
Changing your language from the settings menu
Launch LoL and sign in to the client
You can find the Settings by clicking on the gear icon in the bottom left
Navigate to the Settings menu and look for the Language settings
Select your desired language and apply them
Your language settings have successfully been changed. Enjoy playing your game in your desired language. And, if for some reason you weren't able to change your language settings, continue reading.
Changing your language from the config file
If you weren't able to access the language you were looking for, you will have to change your region from the game's config menu. Here's how:
Find the LeagueClient executable file in your HDD/SDD directory(C:/Riot Games/League of Legends)
Create a shortcut on your desktop
Right-click this newly made shortcut and go to Properties
Next to the Target field, attach the given text- "-locale=xxxxx" Now, don't get confused instead of the xx's you're gonna be using the code for your desired region. A quick google search will give you the code for your desired language in the game. Change this up and launch the game again.
You should now be able to change the game's language to what you originally wanted it to be.
Conclusion
Now, you can enjoy this gem in a language of your choosing. Visit Digistatement for more information on LoL. Thank you for reading!