At last, Bethesda's space RPG, Starfield, has finally landed on Windows and Xbox Series X/S platforms. Reviews of the early access edition have already been out for some time and were generally positive, with praise going towards its fun combat and deep RPG mechanics. The world of Starfield is expansive, and throughout your journey, you will encounter both friendly and unfriendly things. Among those are the game's NPCs, who will play a big role in your space-faring adventures. While some will be great to talk to, others will not be and will instead give you a hard time. That's where skills come into play. And the focus of this guide—bribery—is one such skill.
This skill does exactly what you think. When used, the player has the ability to bribe NPCs with credits in exchange for something else. Bribery is a lot more helpful than you think. From getting confidential information to diffusing tensions, its uses are plentiful and frequent. So, how do you bribe NPCs in Starfield? Let's find out!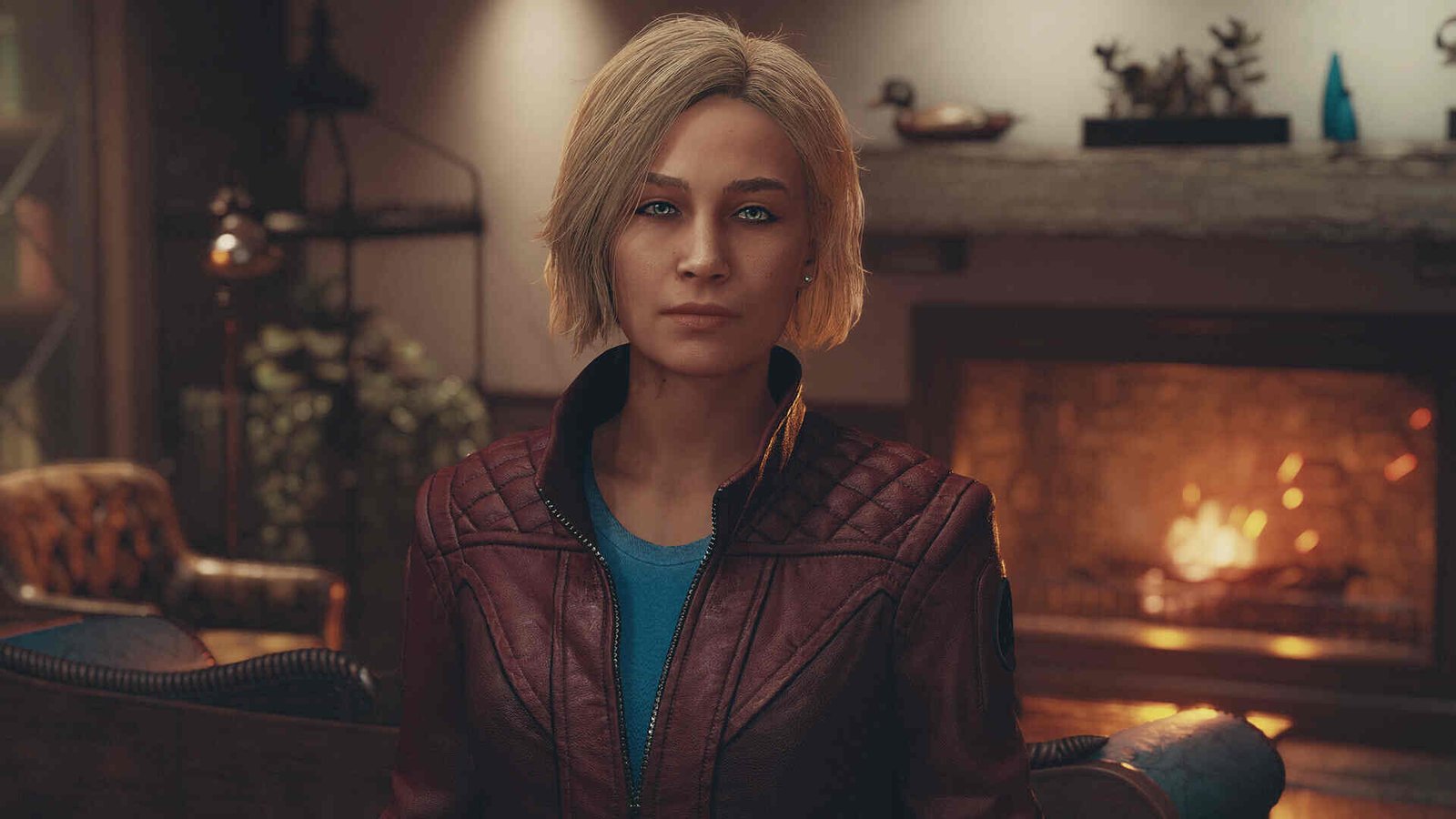 How to bribe NPCs in Starfield?
For a game as expansive as Starfield, it's evident that a bribery mechanic will be a core part of it. Skyrim has it, and so it was only evident that the game being touted as "Skyrim in Space" would have it too. In order to get the bribery ability in Starfield, you need to focus on the Negotiation skill. It's available in the Social Skill tree. Like other skills in the game, Negotiation also has four levels in total. All of them are explained below:
In certain, more challenging communications, skillfully supplementing words with credits may help achieve the desired results. –In-game description of the Negotiation skill
Rank 1 – Bribery can be accessed in speech challenges from now on
Rank 2 – Bribery cost reduced by 25%
Rank 3 – Bribery cost further reduced by 50%
Rank 4 – In certain situations, bribery won't cost money
As you can see, like other skills, the higher in rank you go, the more beneficial this skill becomes. However, we suggest that you at least unlock rank 1 as soon as you can so that the bribery option is available during conversations.
The bribery mechanic works the same way as Persuasion. It can be either used to coerce an NPC into something or to reduce hostility. The [Negotiation] option will automatically show up in your dialogue options when talking to an NPC. Furthermore, sometimes both Persuasion and Negotiation work hand in hand. This means that a Persuasion minigame can start first, and when that's successful, you will have the chance to use Negotiation. All in all, bribery is a really useful mechanic that can be used to either get great rewards or get out of sticky situations. Unlock it early and then gradually increase the rank of the skill to get the best out of it.
For more guides like how to skip intro and information on Starfield, check out DigiStatement. Also, read: Starfield: How to Remove/Delete Outpost?