Rocket League Sideswipe is finally out for the players and the initial reviews of the game have been tremendous. The game is the mobile version of the famous PC and console game, Rocket League.
It is developed and published by Psyonix, a company owned by Epic Games. Rocket League Sideswipe is a lot similar to the PC or console variant but there are certain differences as well.
While the PC version has better graphics with 3D environment support and 2D mechanics, the mobile version features 3D mechanics but in a 2D environment. One of the biggest setbacks of Rocket League Sideswipe is the fact that you will not find any 5v5 game modes, since the game has only 1v1 and 2v2 game modes.
But this does not make the game any less exciting. The gameplay involves putting a giant metal ball in the equally giant goalposts of enemies is something that you are going to enjoy.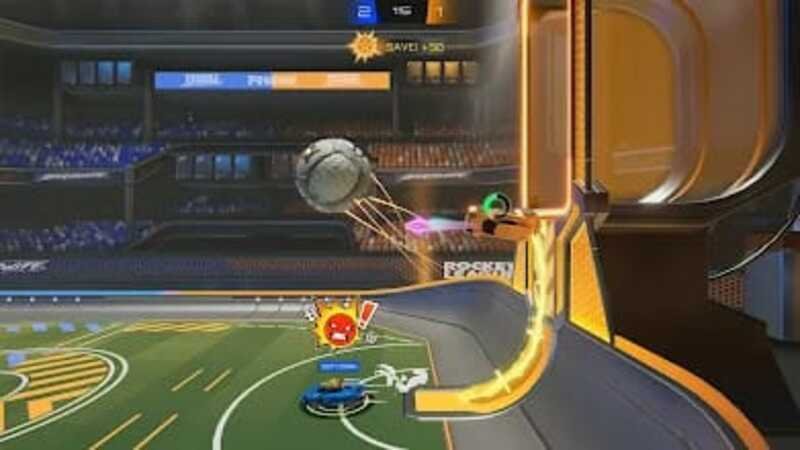 Other than these, the game also features quite a lot of different moves that will help you in scoring more amount of goals in the game. These are flop resets, air rolls, fast aerials, and ground-to-air dribbles. In this article, you will find the proper ways to perform air rolls and fast aerial in Rocket League Sideswipe. Read on to know how!
HOW TO DO AIR ROLL IN ROCKET LEAGUE SIDESWIPE?
A lot of you might be wondering how to do a perfect air roll in the game Rocket League Sideswipe. Well, we are here to help you. The first thing that you need to do for a proper air roll is to keep your joystick aimed up.
While doing this, you have to keep holding the two flaming engine buttons in the bottom right corner. These are also known as the Boost buttons. Once you do both these things properly, you will get air support to do rolls.
And once you have enough air, you have to double-tap the joystick button, and your car will start doing air rolls. Once you hit the ground, just keep holding the joystick button and you will launch straight back into the air doing air rolls as soon as you launch yourself up.
HOW TO DO FAST AERIAL IN ROCKET LEAGUE SIDESWIPE?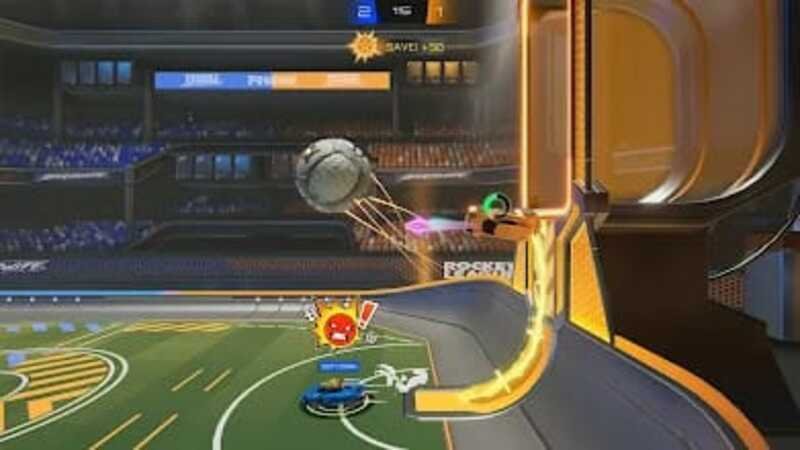 To perform a successful fast aerial in the game Rocket League Sideswipe, you first need to configure your controls. Once you are into the controls configuration option, you will find a red flaming button disabled on the screen.
Click on it, and once the pop-up appears, check the enable box to enable it. If you already have it enabled, leave it as it is. This is the boost button and this will help in performing fast aerial in the game.
Once you are in the game, all you need to do is keep holding your joystick to launch your car in the air and then press the boost button. This will make your car perform perfect fast aerials and it will be pretty useful while you are playing in hoops.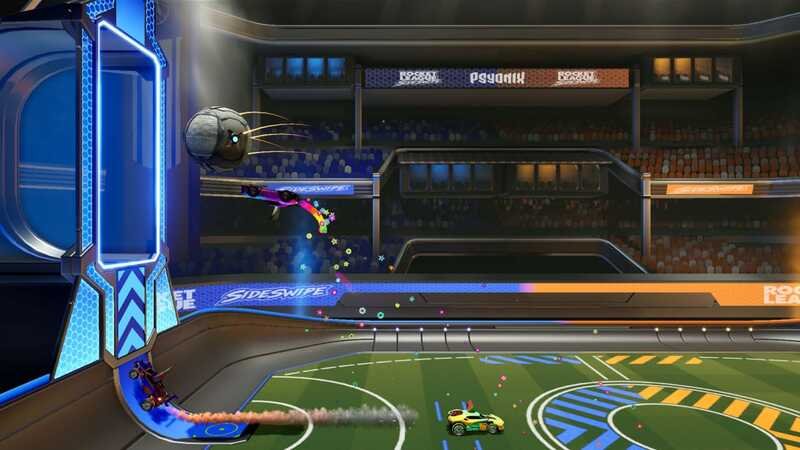 This was everything you need to know about how to perform air rolls and fast aerials in the game Rocket League Sideswipe. Follow Digi Statement for more guides like these.