If you're streaming your favorite game on your PS5 or playing a casual match with your friends, it is imperative that you should set the sound level of the microphone to optimal so they can hear you. Sony's next-gen console, PlayStation 5 offers great capabilities and features that enhance your gaming experience to the fullest and offer a robust experience. However, those who are new to the console and have no idea how to adjust the sound level of the microphone can find it daunting and overwhelming, and that's where our article comes in. If you're looking to adjust your microphone sound level on your PS5, you've come to the right place. Continue reading the article to know more about PS5 and how to adjust microphone sound levels.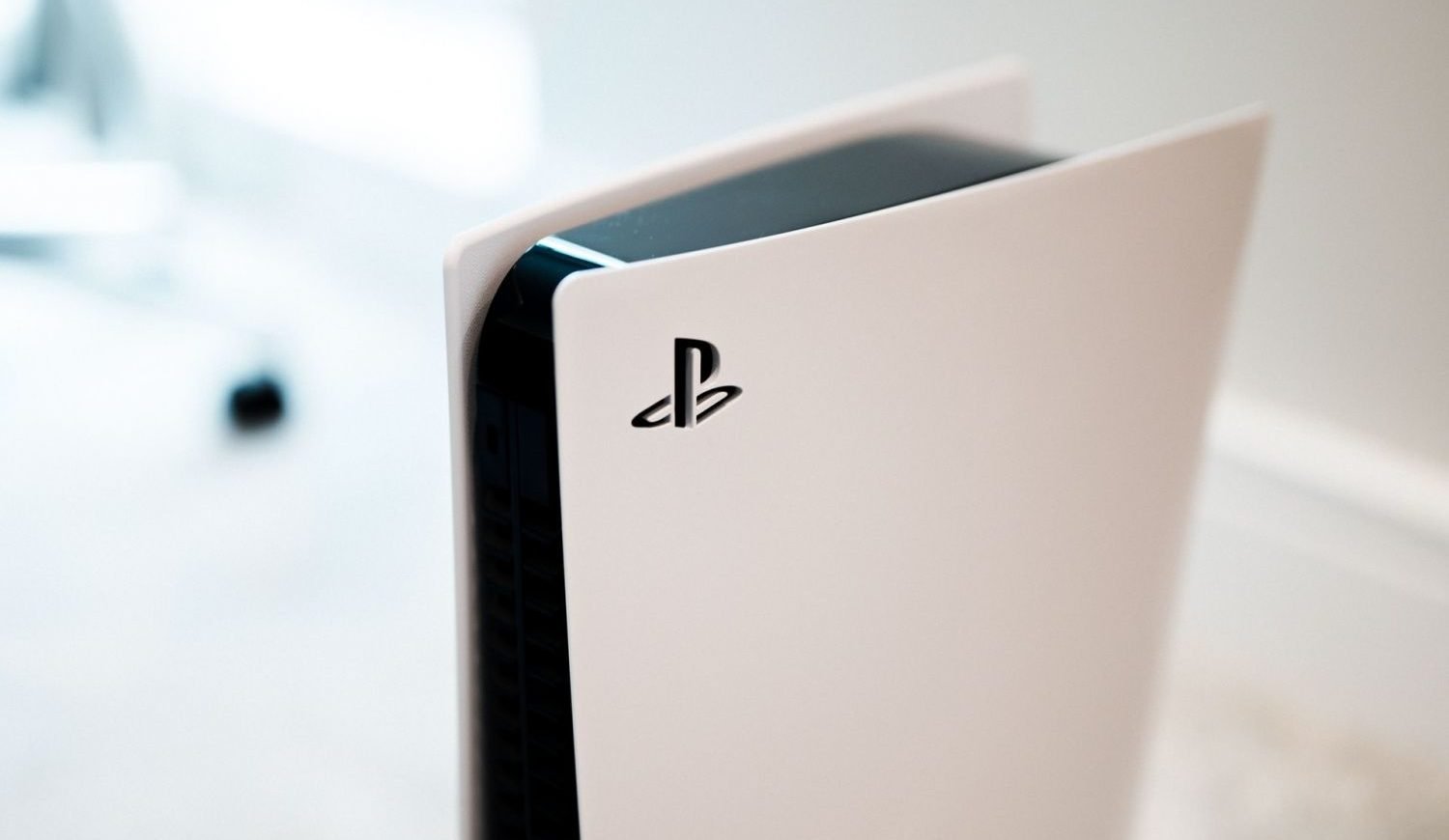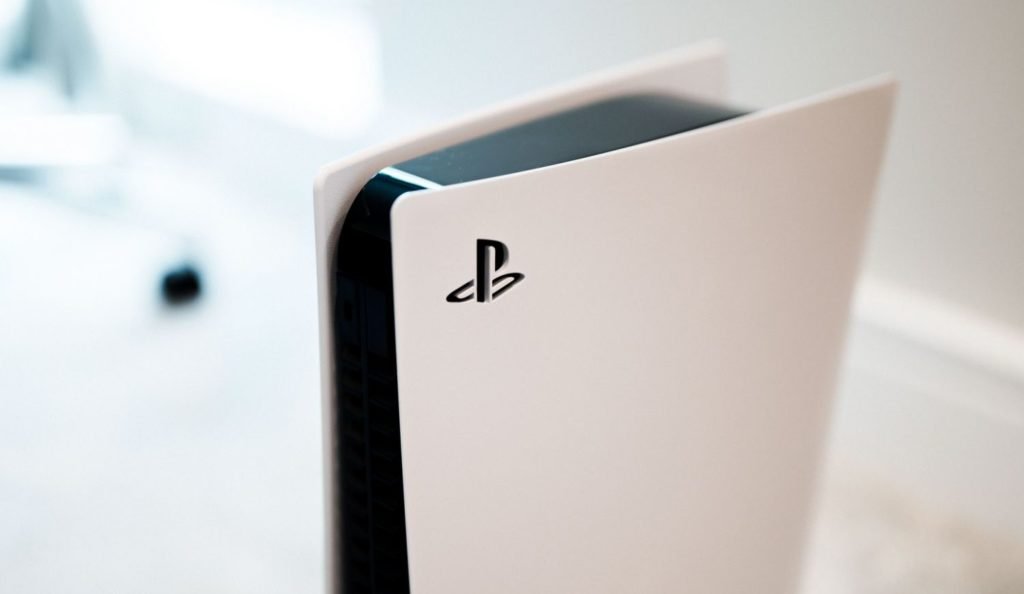 Why Adjusting sound level is crucial.
The sound level makes a lot of difference when you're playing a multiplayer or coop game that requires effective communication. To make things easier, PS5 comes with a built-in mic that you can use to communicate with your teammates or use an external mic for better sound quality and efficiency. However, you need to be careful as setting it to a higher value can result in plenty of background noises and might ruin your experience & your friends. If you're new to the console and having a tough time navigating through menus and wish to change the sound level of the microphone, we've mentioned the instructions below on how to do that.
How to adjust voice level on PS5.
If you want to adjust the microphone sound level on your PS5, it's very easy to do as long as you follow the steps correctly mentioned in the article. Follow the instructions below to change the sound level of the microphone on PS5.
Press the PS button on the controller and open the Quick Menu and scroll right until you get to the "Mic" option, and select it.
After that, make sure that your mic is selected and at the bottom, you'll see the "Adjust Mic Level" option.
Make sure that the Microphone Level is set to the level that you're comfortable with. After selecting the correct level, close the menu and it should be working the way you set it to be.
Modifying this setting will affect the party chat, game chat, etc. and now you can easily communicate with your friends and have a good time playing your favorite online multiplayer game.
We hope that you enjoyed reading this article, stay tuned for more updates about Playstation 5, guides, and other news at Digistatement.