Well, Friendship in Pokemon Go is highly rewarding. From gaining bonuses and gifts, Friendship is something that is widely popular in Pokemon Go. Well, if you are confused about how to accept a new friend request on Pokemon Go, then you have landed in the correct place. Here's everything you need to know.
Pokemon Go-
From generating a massive revenue of almost $2 Billion in 2020, Niantic's Pokemon Go is a gaming giant in 2021. Well, with the restrictions imposed by the government for Covid-19 in 2020, you'd expect that going out and catching pokemon will be a rare sight, but in fact, the game's popularity seemed to increase at an exponential rate since then.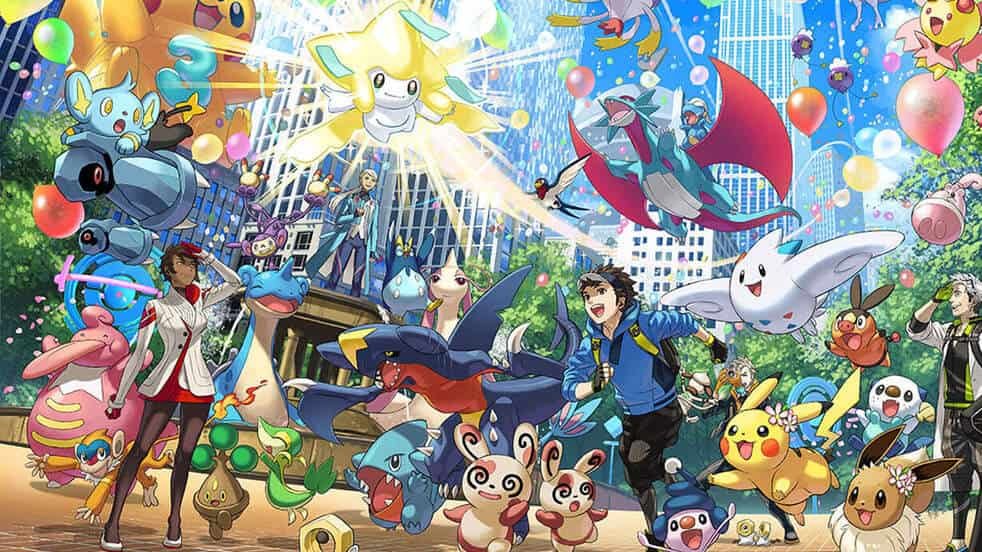 For anyone who isn't familiar with how Pokemon Go works- The game requires its players to go out in the real world and catch pokemon with their devices. Featuring a huge variety of pokemon, the game can get really addictive. From catching rare pokemon to engaging in Gym battles along with your friends in-game, Pokemon Go can be a social network of pokemon fans.
Well, in this article we will discuss how to accept friend requests on Pokemon Go.
Friend Requests- Pokemon Go
Making friends in Pokemon Go is highly rewarding as one can get free gifts just by playing with them. By gifting your friends and spending time together, you can increase your Friendship levels which have their own perks as well.
So, let's see how we can actually do it.
Accepting friend-request in Pokemon Go
To get a friend request from someone, first, you need to share your trainer code. After sharing your trainer code with the player, you will be getting their friend request. Now, to accept the friend request, follow the given steps-
Tap on your Avatar, bottom right.
Tap on the Friends tab which is on the top right of the screen.
Then, Tap on Add Friend, which is located on the top-left.
Tap Accept on the friend's name that you want to add.
Doing so will add the person to your friend list. Enjoy!