If you are looking for more information regarding the installation size of Grand Theft Auto 5 on the PS4, you have come to the right place. Grand Theft Auto 5 is a game that has a massive amount of in-game elements as well as gameplay features. Likewise, the sheer amount of things that players can do in the game's open-world makes it a fan favorite on all platforms. There are also some players who are wondering about the game's size on the PS4. This article is therefore regarding how much is GTA 5 on PS4.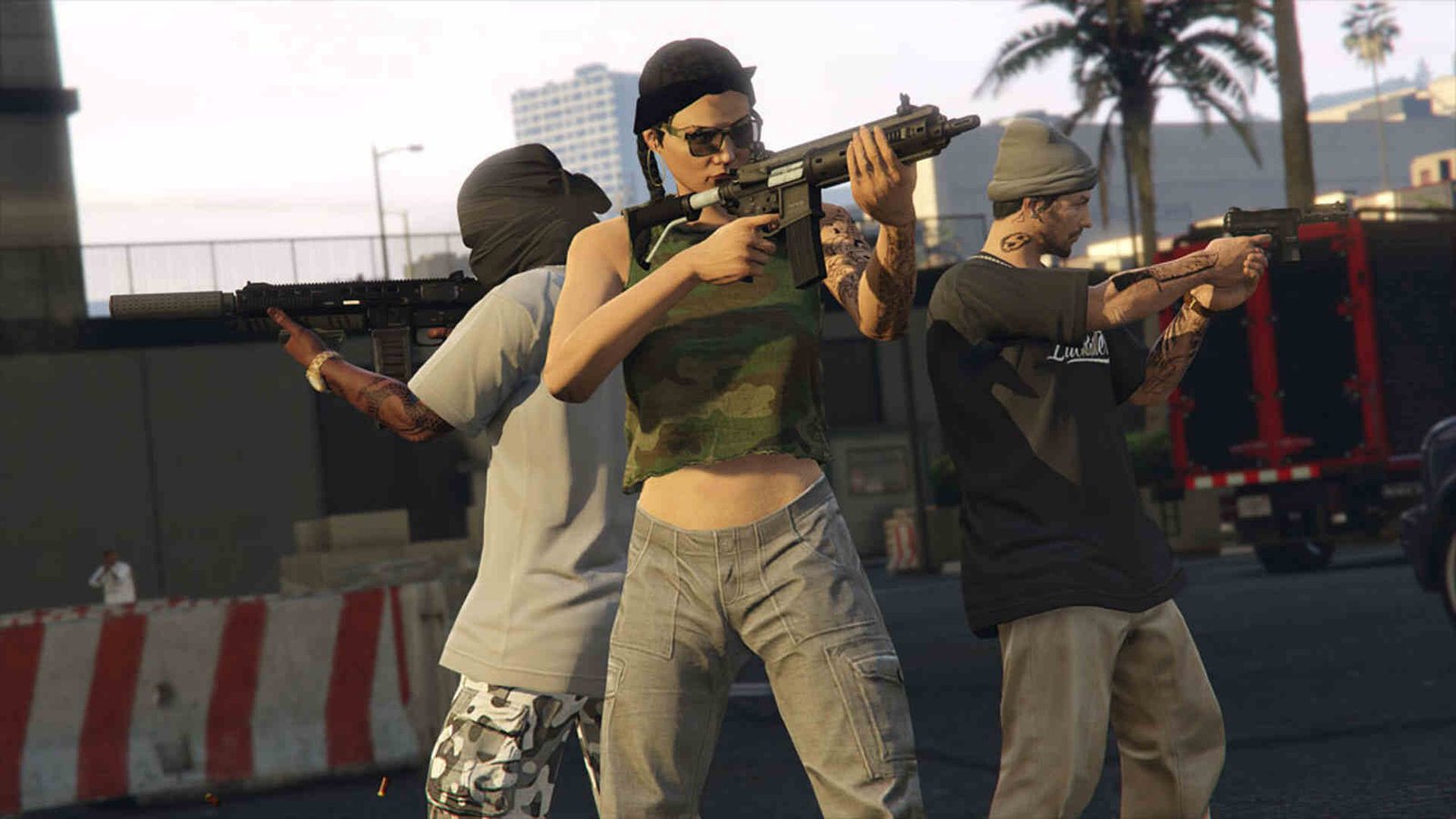 Going to the main topic of this article, you can find out all the information you need regarding how much PS4 storage space GTA 5 takes up by reading below.
How much is GTA 5 on PS4?
Grand Theft Auto 5 is one of the most popular games of all time. Likewise, it is a game that is available on a variety of platforms including PC, Xbox One, PlayStation 4, PlayStation 5, etc. The game is also one of the grandest scale open-world games available today. Grand Theft Auto 5 is also one of the best games available on the last generation of console systems. Thus, it is also one of the most successful PlayStation 4 games.
The massive amount of in-game content as well as the grandeur nature of the open world means that the game takes up a chunk of space. It is important to know the installation size of the game on the PS4. Not having sufficient free space for the game's installation can cause issues. Thus, the current size of Grand Theft Auto 5 on the PlayStation 4 console is approximately 76 GB.
GTA 5, during its first release on the console, had a much lesser installation size. Likewise, the game upon its release had an installation size of about 45 GB as well as around 6 GB of update file size for all the free DLCs that were available for GTA Online. Thus, consequent updates, as well as DLCs, have substantially increased the game's overall size on every platform including the PS4.
This was an article regarding how much amount of installation space that GTA 5 takes up on the PS4. You can also check out another article on the game by clicking here.