Forza Horizon 5 by default autosaves the progress of players. Therefore, players do not have to worry about their in-game progression saves. However, there are some cases where the game does not save your progress. This can be a very frustrating experience. Likewise, players play games like this to obtain more cars, earn credits, progress the story, etc. Thus, when players commit hours of playtime and their progress does not save, this can be a very frustrating problem. This article is therefore the steps on how to fix the Forza Horizon 5 not saving progress issue.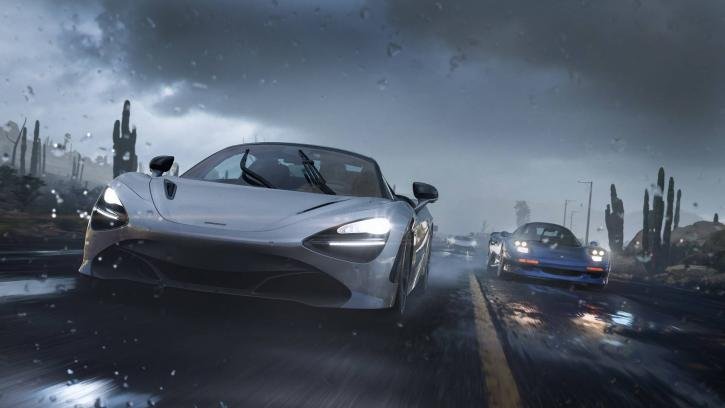 Here are some steps on how to fix Forza Horizon 5 not saving progress –
Update your game to the latest version
Game progress not saving can be a result of bugs as well as errors. Consequently, the developers are always working on ironing out bugs with patch updates. Therefore, downloading as well as installing the latest updates for the game can be a great way of getting the latest fixes.
Disable your antivirus
Antivirus, as well as anti-malware software, can be extremely intrusive. Likewise, this software can also cause restrictions on the game's ability to create and save files on the local drive. Therefore, disabling your antivirus can also fix the issue.
Enable Cloud Saves on Steam
Always having the Cloud Saves active on Steam can be a secure way of preventing loss of progress. In order to enable Cloud Saves on Steam, you have to launch Steam and go to your library. Then, you have to find Forza Horizon 5 and right-click on it. Next up, go to Properties and go to the General tab. Here, you can enable the option "Keep game saves in the Steam Cloud for Forza Horizon 5".
Perform a file integrity check
Corrupt game files can be the cause of progress not saving in Forza Horizon 5. Therefore, performing a file integrity check can help find out about any corrupt game files. To do so, head to Steam and find FH5 in your Library. Now, right-click on it and select Properties. After this, head to the Local Files tab and select the Verify Integrity of Game Files option.
Reinstall Forza Horizon 5
If none of the methods worked for you, then consider reinstalling the game. After a fresh install, the error is most likely to be fixed.
This was an article regarding the steps on how to fix Forza Horizon 5 not saving progress. You can also check out another article on the game by clicking here.