Developed and published by Cheesecake Dev, Internet Cafe Simulator 2 is a deep and detailed Internet Cafe simulation game. It was released on January 7, 2022, for Microsoft Windows. Since this game was released recently, the game fans have been asking multiple questions regarding it. For example, will this game be released on PS4, PS5, Xbox Series X, Xbox One, and Nintendo Switch? or will this game be witnessing DLCs? etc. Just like we discussed these topics earlier, in this article, we will be discussing the size of Internet Cafe Simulator 2. So, continue reading to find out how many GB is ICS 2.
Most of the gamers must have been to an Internet Cafe to play games. Well, with the technological and digital development of the world, most of us do not visit these Internet Cafes anymore. So, to bring the old nostalgia back, Cheesecake Dev has recently published the second installment in the Internet Cafe Simulator series. In this game, you build your Internet Cafe right from the scratch. This game is extremely comprehensive and features realistic situations like getting into fights with thugs, protecting your cafe from mobsters, preparing meals for customers, upgrading computers, etc. Coming back to the topic, here is everything you need to know about the size of Internet Cafe Simulator 2.
Internet Cafe Simulator 2 Size: How many GB?
Most of the new games that are getting released nowadays are built for high-end devices But, a majority of people in the gaming community do not have high-end devices that can support and run such games. Therefore, it is important for them to know some basic details about the game like its size. All the medium-end (even low-end) PC owners would be glad to know that Internet Cafe Simulator 2 will only take 7GB of space on their PC. This game does not feature some extra-ordinary graphics as we see in games like RDR 2, Far Cry 6, Forza Horizon 5, etc. Apart from size, here are some basic requirements of ICS 2 that you should check before purchasing it: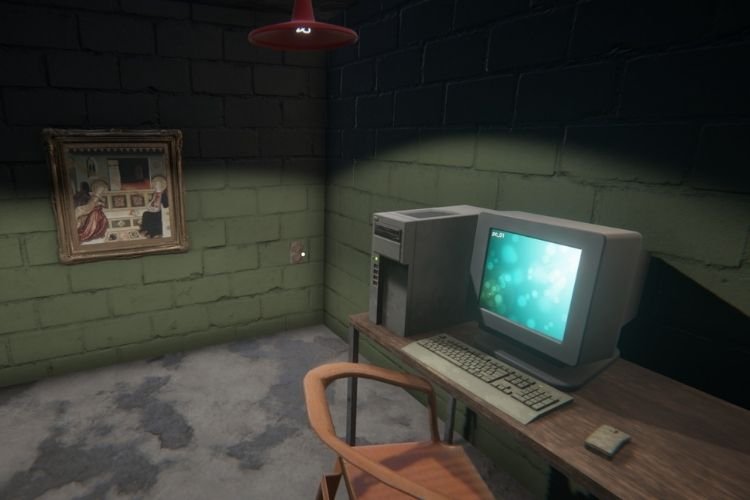 OS: Windows 7
Processor: 2 GHz Dual Core CPU
Memory: 4 GB RAM
Graphics: Intel HD Graphics 4000 or better
So, this was everything about the size of Internet Cafe Simulator 2. If you found this article helpful, share it with your friends.