Hot Wheels Unleashed is an upcoming arcade racing game coming out on PlayStation 4, PlayStation 5, Xbox Series X/S, Xbox One, Microsoft Windows & also on Nintendo Switch. It is already available for pre-order & also releases on September 30. The game features the popular Mattel's Hot Wheels toy franchise. The game comes from the developer studio & publisher, Milestone S.r.l.
How is Hot Wheels Unleashed different from other Milestone's racing games?
Milestone is a popular developer of racing games such as MotoGP and MXGP series among other realistic racers. However, their latest racing game, Hot Wheels Unleashed is a racer that uses a more arcadey aesthetic from their other games. The game also offers some interesting action gameplay, unlike other racers.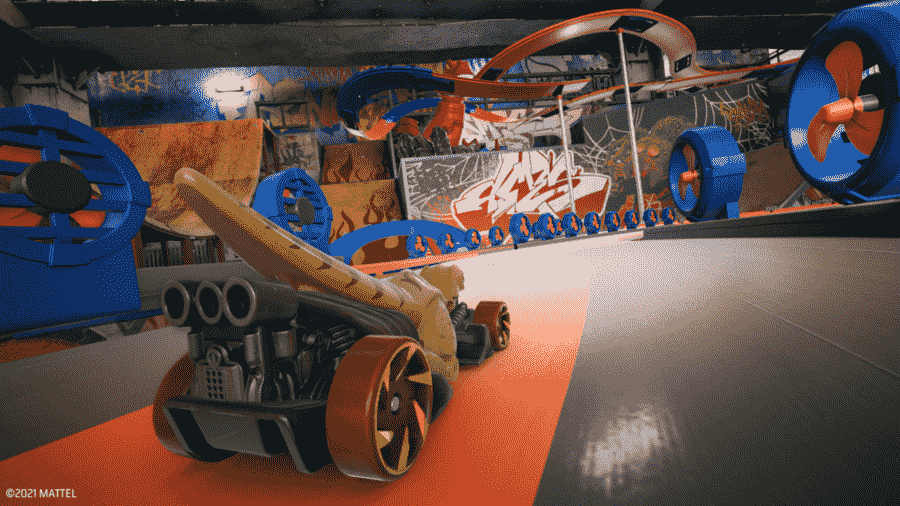 With the upcoming Hot Wheels Unleashed, the developer, Milestone S.r.l., is back with something completely out of the left field. Their new arcade racer is based on Mattel's toy cars. The arcade racing gameplay & fantastical concept cars racing on over-the-top tracks promises fast & combative action races. The game also gives players the freedom to create custom tracks, and also collect a large number of cars from Hot Wheels Originals, Entertainment Franchises, Fictional cars & also Real-world cars.
The main focus of their other racing games is to provide true-to-life renditions of real cars & races. Likewise, Hot Wheels Unleashed is a mix of the two genres. All the cars also have their own individual stats for their handling, acceleration, and so on.
The Exciting Arcade Gameplay in Hot Wheels Unleashed
The game features incredible & also insane arcade elements such as jumping off of ramps, racing through loops, and using boosters to get ahead of opponents while also drifting around corners. The race tracks in the game are customizable according to players' likings. Likewise, players collect elements by completing campaign objectives and also use the interactive environment for building custom tracks. Players have the freedom to build and race on tracks from other players as well. Additionally, a multiplayer mode of up to 12 players guarantees an exciting PvP experience.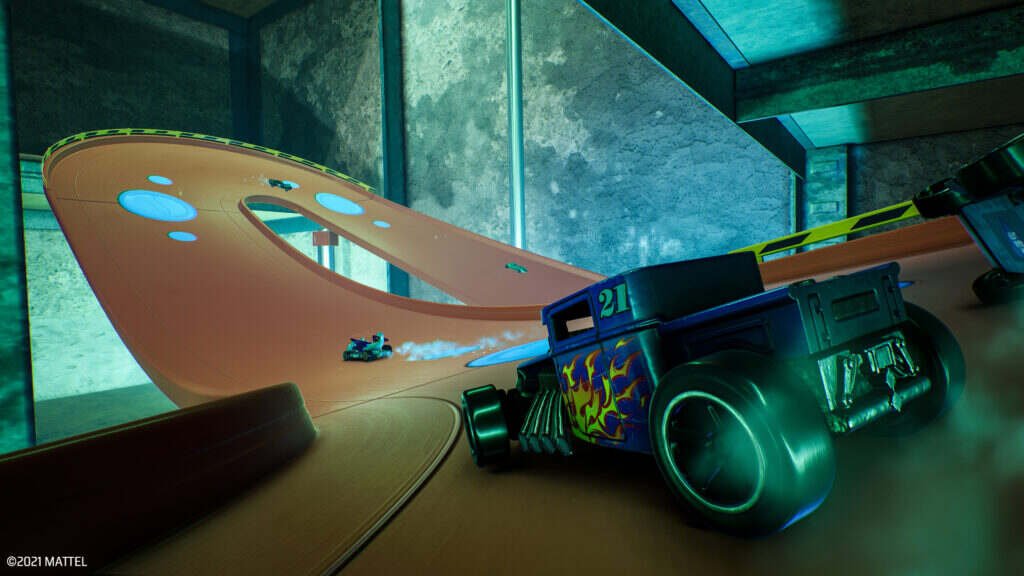 Coming to the main topic of this article, many players are anticipating the release of the game. Likewise, the game will be available on multiple platforms & thus, it is important to know the storage requirements for the game.
Here are Hot Wheels Unleashed Storage Requirements:
Microsoft Windows: 22 GB of available space.
PlayStation 5: 16.77 GB of available space.
Xbox: 11.83 GB
The article will be updated when the official storage requirements for all the platforms are available.