GTA 5 is an extremely popular game and the most recent in the GTA franchise, though how much space does GTA 5 require? keep reading to find out how many GB is GTA 5 on all major platforms it's available on.
What is GTA 5?
GTA 5 was released on September 17, 2013, for Xbox 360 and PlayStation 3, in November 2014 for PlayStation 4 and Xbox One, and April 2015 for PC, the PlayStation 5, and Xbox series X versions are scheduled for release in November 2021.
The game consists of an interesting story mode involving three characters, Trevor, Michael, and Franklin.
aside from the main questline, the game consists of a variety of side missions and random encounters that players can engage in, if they have finished the main story mode or just wish to take a break from the main story.
The game was developed by Rockstar Games and has had steady updates over the past 8 years by its developers.
The most recent of these updates is the Los Santos tuner car update which went live on July 20, 2021, the size of this update was 3.6 GB for PlayStation 4, 3.5GB for Xbox, and 4.1 GB for PC.
Apart from the content-filled single player of GTA 5, the developers had released GTA Online on October 1, 2013. GTA Online revolutionized what online gaming is and could become over the years.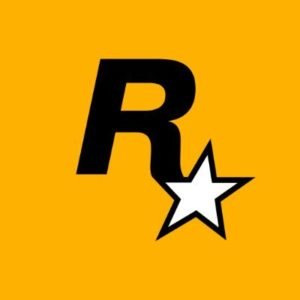 How many GB is GTA 5?
GTA 5 is a content-filled game, hence it is not surprising that the space required to install GTA 5 is quite a lot when compared to other AAA titles.
GTA 5 has been released on all major platforms and the install file differs from platform to platform however it has been said that a maximum of 110 GB should be left available for GTA 5.
GTA 5 requires 80 GB available for the PlayStation 4, it requires 70 GB for Xbox and 101 GB for PC.
However, for consoles it should be stated that the space required mentioned is simply for the base game and not the additional downloadable content and add ons that have been released and will be released in the future.